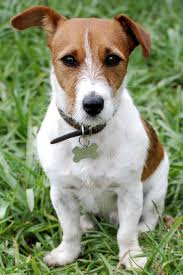 Xerox Services is seeking work-at-home customer service reps.  These are part-time positions.  You must be available during these hours: M-F 1pm-5pm PST (3pm-7pm CST) and Saturdays 9am-2pm PST (11am-4pm CST).
You will be performing the following tasks (from listing):
Responds to telephone inquiries and complaints using standard scripts and procedures.
Gathers information, researches/resolves inquiries and logs customer calls.
Communicates appropriate options for resolution in a timely manner.
Informs customers about services available and assesses customer needs.
Provides functional guidance, training and assistance to lower level staff.
Provides assistance, training and troubleshooting support to lower level staff.
Schedules work to ensures accurate phone coverage; monitors priority of calls and shifts escalated calls to assure resolution to problems.
Prepares standard reports to track workload, response time and quality of input.
Assists in planning and implementing department goals and makes recommendations to management to improve efficiency and effectiveness.
All other duties as assigned.
Requirements are not listed.  However, most customer care positions require a high school diploma or its equivalent and at least one year of customer care experience.  If interested in applying for this work-from-home position, please see the job listing.  Good luck!