*This post may contain affiliate links. I only share opportunities I believe in.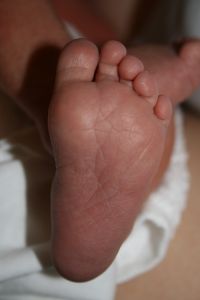 A small Boston/Cambridge start-up company is seeking a work-at-home web programming expert to join its team.
Requirements (from listing):
-Php, MySQL, JavaScript, AJAX, HTML, and CSS
-Knowledge of database architecture is a big plus
-Solid understanding of website security is required
-Extensive knowledge of an MVC framework (CakePHP) is required
-Must be able to learn the code base quickly and run with it
This job is 90% work from home.  However, the company would like to hire someone in  the Boston area who is able to meet once a week. Knowledge, work ethic, and quality of work is more important than experience.
If interested in this work-from-home opportunity, please forward the following:
-Your resume
-Contact information
-Work samples
-Salary requirements/general rates (benefits, hourly wage, monthly contract, stock options, etc.).
U.S. residents only, please.  Contact: sz8vx-2966584069@job.craigslist.org
This position was found on Craigslist.  As always, do your own due diligence.  Good luck!
If you're interested in more work at home opportunities like this, check out
FlexJobs!
Every job is screened and legitimate. Guaranteed!