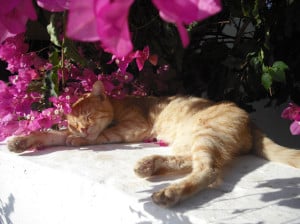 Scribe Pros is seeking a work-at-home general transcriptionist.  This is a 1099 position.  You must have at least 3 to 5 years of experience, and you must have your own home office with the necessary equipment and transcription software.
Additionally, you must be able to type a minimum of 75 WPM, and you must be able to follow directions to the letter.  This is not a full-time opportunity, therefore workflow may vary.  Finally, you must be deadline-oriented and available on short notice to do jobs with a 1 to 2-day turnaround.
Compensation will average at least $17 per hour.  If interested in this telecommute opportunity, please forward your resume, the type of equipment and software you use, and any additional skills you possess to: scribepr@scribepros.com.  Good luck!