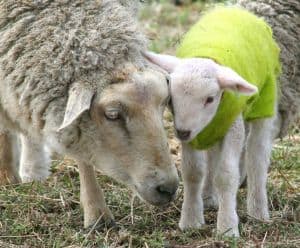 Kindred Healthcare is seeking a work-at-home transcriptionist to work 10 to 12 hours a week (maximum of 20) on an as-needed basis.  You must have two or more years of medical transcription experience in an acute care hospital.  You also must be able to transcribe 1,000 lines per eight-hour shift.
In addition, you must have excellent verbal and written communication skills, the ability to work independently, and be deadline oriented.  You must also be able to maintain client confidentiality.
If interested in this work-from-home position, please visit the job listing.  Good luck!
Additional Work at Home Careers in Healthcare!