*This post may contain affiliate links. I only share opportunities that I truly believe will benefit my readers.
Disclosure.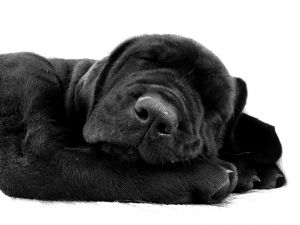 About.com is currently seeking work-at-home guides and topic writers for a number of subject areas, including health, technology, travel, entertainment, education, and more.  You must have published writing experience in your chosen topic, and you must be able to provide engaging, quality content on a regular basis.
Additionally, you must be social media savvy, as you will be expected to share your work on Facebook, Twitter, and similar social media sites.  This job can be performed from anywhere in the world.  You set your own schedule.
If interested in learning more about this home-based opportunity, as well as seeing a list of available topics, please visit the About.com information page.  Scroll down the list on the left to see topics available in English.  When you click on one of these topics, the text on the right will convert to English.  Good luck!