*This post may contain affiliate links. I only share opportunities that I truly believe will benefit my readers.
Disclosure.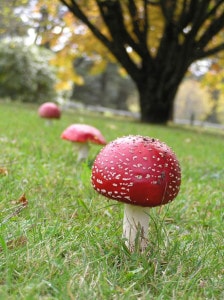 Lithium is seeking work at home online community moderators in the US and globally. You must be an excellent online communicator with experience in message boards, chat, and social media.
Your responsibilities will include learning how to use Lithium's suite of online community tools, so you can serve the community's members by monitoring online forums to ensure a pleasant experience, assisting members with issues, working with your fellow moderators or managers, developing weekly and monthly activity reports, and providing feedback to the company.
Requirements (from work-at-home job listing):
Strong oral and written communication skills.
Intermediate proficiency with and access to Microsoft Excel and Microsoft Word.
Experience with online messaging services and applications.
Ability to work a flexible schedule, which includes weekends and holidays.
Stable computer and reliable broadband connection.
Previous online community mod experience is a plus, as is knowledge of social media sites such as Twitter, Facebook, etc.
If interested in applying for this telecommute job, please see the company's careers page (scroll down 'til you see "Online Moderator").  Good luck!
Become a Virtual Assistant: Make $35 to $50 Per Hour or More!