*This post may contain affiliate links. I only share opportunities that I truly believe will benefit my readers.
Disclosure.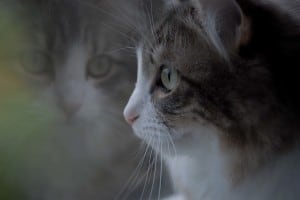 Intuitive Solutions and Pizza Hut are seeking work-at-home customer service agents in the  U.S.  (See note below). All training is done online. You will be taking dine in, carryout, and delivery orders. You must have excellent customer service and communication abilities.
Average compensation ranges from $8.50 to $10.50 per hour – $0.49 per order.  Sales incentives are available throughout the year.    You must be able to work a minimum of 10 hours per week, with 6 of those hours occurring in the peak period of Thursday to Saturday, from 4:00 p.m. to 10:00 p.m. CST.
Scheduling is flexible and based on your availability.  These appear to be independent contractor positions. If interested in this work-from-home opportunity, please see the original job listing on Beyond.  Good luck!
ATTENTION: I was going to take this posting down.  But I decided to leave it up, with a note of caution.  This company does require you to purchase a bioscanner to fingerprint yourself prior to training.  I don't endorse anyone ever paying to get a job.  I feel like it's the company's responsibility to pay for screening of applicants.