*This post may contain affiliate links. I only share opportunities that I truly believe will benefit my readers.
Disclosure.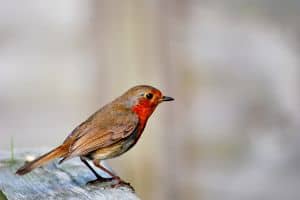 SYKES is again seeking work-at-home customer service in the U.S.  This is a completely virtual role. You will apply, test, and interview online, complete your training online, and then work virtually from your own home office.
Requirements (from job listing):
– At least 18 years of age or older; have high school diploma or equivalent
– Possess at least 6 months experience in high-volume customer service
– Strong computer navigation, troubleshooting skills and professional phone demeanor
– Own a reliable PC that will pass SYKES Computer Screening Test ( testing is completed during application process – sorry no MAC);
– Have a quiet, private home office space. (free from all distractions while working)
– High Speed Internet Connection that can be "hardwired" while you are working; (Must pass our speed requirements during the computer testing)
– Have a land line home phone (Sorry no VOIP, satellite, cable or cell)
– Have headset with noise canceling features, that will plug into your phone
After training, shifts may include days, evenings, and weekends.  Compensation is $9.50 per hour.  The company does provide a 401K plan.  If interested in learning more about this telecommute opportunity, please see the job listing.  Good luck!