*This post may contain affiliate links. I only share opportunities that I truly believe will benefit my readers.
Disclosure.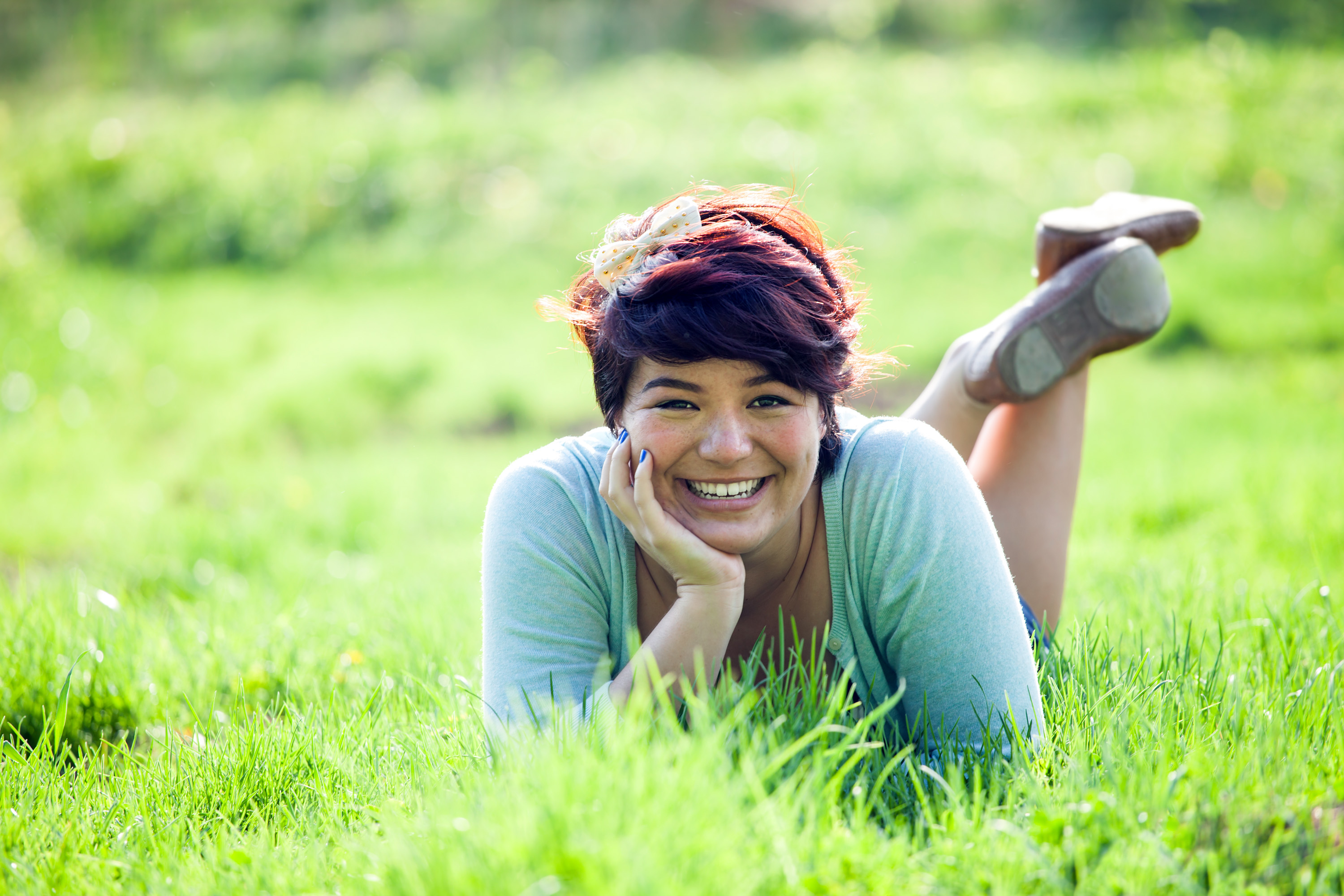 GC Services is hiring work at home chat customer service agents in the following U.S. states: AL, AR, FL, GA, ID, IN, IA, KS, KY, LA, MS, MO, NC, ND, OK, PA, SC, TN, TX, UT, VA, WV, WI, and WY. You must have your high school diploma or its equivalent.
All work at home chat agents must have the following:
Must have a hard wired internet connection that is, at a minimum, 10 mbps download and 5 mbps upload (must provide proof of internet speed)

Must have a

work space

which is free from outside noise and distractions
From the company (responsibilities):
"Provide quality service and information regarding various available products to inbound customers via Chat while working from home."
Qualifications (from work-at-home job listing):
Experience:
Six months of customer service experience is preferred.
Computer Experience:
Experience with personal computers preferred. MAC use a plus.
Must be able to type quickly and accurately, 35 wpm with 95% accuracy, use a mouse effectively, and have a basic understanding of operating systems. 45 wpm is preferred.
Must be able to troubleshoot basic computer issues including connectivity with internet service provider.
Skills & Abilities:
Good knowledge of business English, spelling, and punctuation. Must be able to communicate clearly and effectively, both orally and in writing.
Ability to define problems collects data, establish facts, and draw valid conclusions in a fast-paced environment, based on limited information.
Demonstrate the ability to handle pressure when attempting to meet deadlines and performance goals
Must be able to maintain a high level of confidentiality in dealing with customer information.
Must be able to provide quality customer service and able to work with difficult or emotional customers, on occasion, while still maintaining a strict level of professionalism.
Ability to establish and maintain effective working relationships with supervising personnel and co-workers.
Ability to remain alert and ready to accept calls, even during periods of low call-volume.
Ability to project and convey a positive, concerned, and professional image to customers.
Ability to be adaptable and quickly adjust to change.
Must be able to conduct data search efficiently and effectively while working within specific time constraints.
Ability to maintain a well-organized work area.
Write in a clear and concise manner
Manage time effectively
Solve problems or issues that may come up
Concentrate and focus for extended periods of time
Cope with high-stress and changing environment
Remain alert at all times
Adhere to policies and procedures
Adhere to work schedule and punctuality requirements
Compensation for these work at home chat customer service positions starts at $9.00 per hour.
For more information about this telecommute opportunity and to apply, please see the GC Services Careers page. Good luck!
For more work at home ideas, see my post – 50 Best Money-Making and Extra Cash Opportunities!