*This post may contain affiliate links. I only share opportunities that I truly believe will benefit my readers.
Disclosure.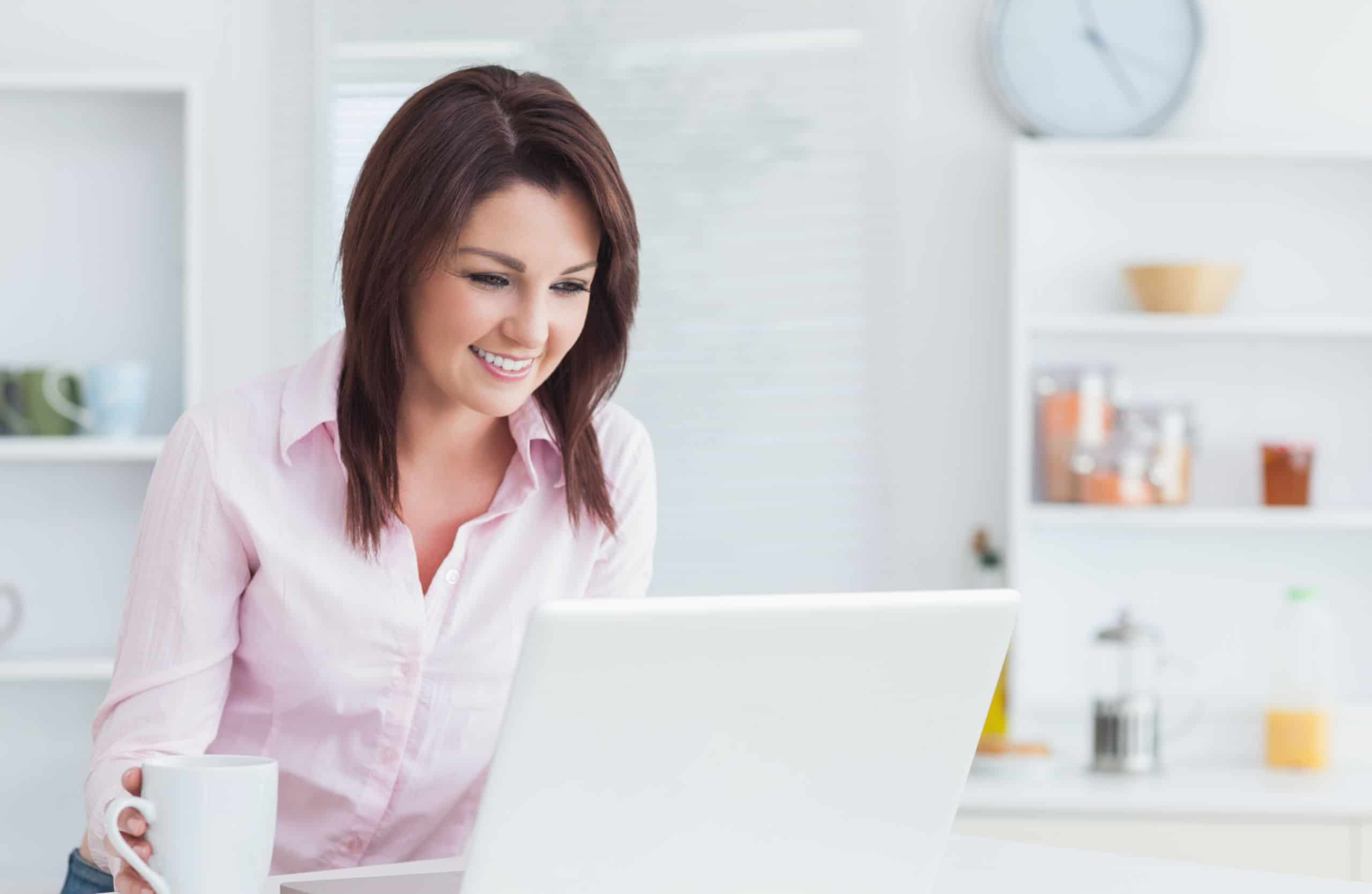 PNC is hiring work at home customer service agents in the Mountain and Pacific time zones of the U.S. These home-based opportunities are full-time.
A college degree is not required for these work at home customer service positions.
From the company:
"At PNC, our people are our greatest differentiator and competitive advantage in the markets we serve. We are all united in delivering the best experience for our customers. As a Full Time Work at Home – Full Time Customer Service & Support Representative, within PNC's Customer Care Center, you are offered the opportunity to work from home on a daily basis."
Requirements (from work-at-home job listing):
Accuracy and Attention to Detail – Understanding of the necessity and value of accuracy and attention to detail; ability to process information with high levels of accuracy.
Customer Experience Management. – Implements the strategies and techniques used to ensure that customers have a positive experience with the organization and its products and services at every touch point.
Decision Making and Critical Thinking – Understanding of the issues related to the decision-making process; ability to analyze situations fully and accurately, and reach productive decisions.
Effective Communications – Understanding of effective communication concepts, tools and techniques; ability to effectively transmit, receive, and accurately interpret ideas, information, and needs through the application of appropriate communication behaviors.
Fraud Detection and Prevention – Knowledge of and ability to utilize processes, tools, and techniques for detecting, addressing and preventing fraudulent situations.
Knowledge of a Specific Customer Support Function – Knowledge of and ability to assist customers with a specific type of support.
Managing Multiple Priorities – Ability to manage multiple concurrent objectives, projects, groups, or activities, making effective judgments as to prioritizing and time allocation.
Problem Solving – Knowledge of approaches, tools, techniques for recognizing, anticipating, and resolving organizational, operational or process problems; ability to apply this knowledge appropriately to diverse situations.
Products and Services – Knowledge of major products and services and product and service groups; ability to apply this knowledge appropriately to diverse situations.
Tech Savvy – Advise, educate and engage clients on a variety of technological tools and resources allowing them to explore solutions to achieve their goals and financial well being.
Work Experience (from listing):
Roles at this level typically do not require a university/college degree, high school diploma or GED, however may require related experience or product knowledge to accomplish primary duties.
Typically <1 year of related experience.
In lieu of a degree, a comparable combination of education and experience (including military service) may be considered.
Responsibilities (from listing):
Performs customer service activities and initiatives for a broad range of products, services and problem resolution that occurs across multiple channels for our customers. Delivers CARES model to customers and service partners.
Receives, investigates and responds to customer inquiries regarding products, services and issues via all channels through which customers are served.
Resolves customer service inquiries and issues. Recommends appropriate solutions. Refers complex or reoccurring issues.
Maintains high levels of customer satisfaction consistent with PNC's core values. Demonstrates commitment to quality through customer and service partner interactions.
Documents customer interactions and completes service requests to minimize customer effort or additional action.
If interested in learning more about this work at home customer service opportunity, please see the original home-based employment listing. Good luck!
This work at home job not right for you? Did you know you can train online for a new work at home career in 30 days or less?
****************************************************************************************************