*This post may contain affiliate links. I only share opportunities that I truly believe will benefit my readers.
Disclosure.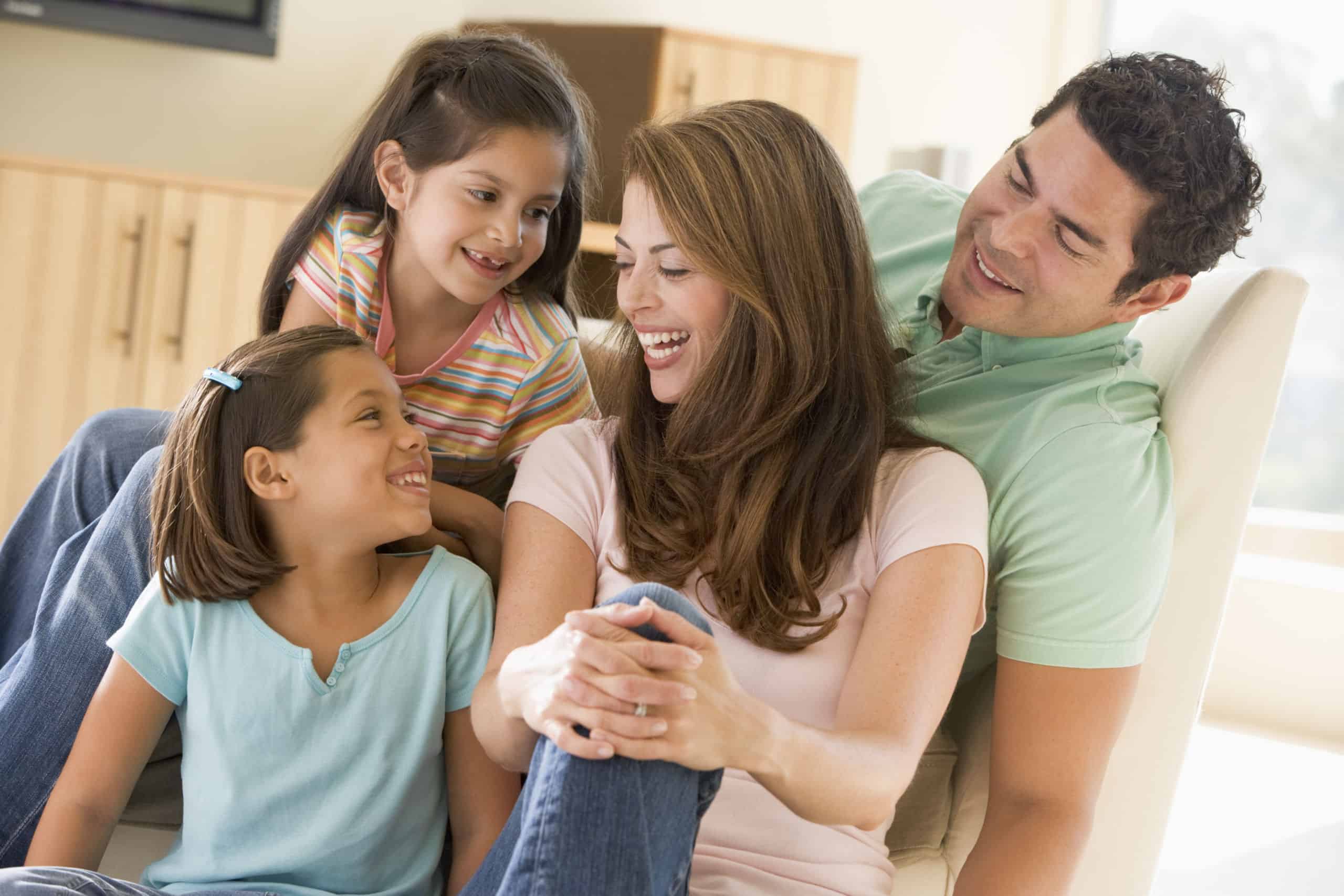 American Family Connect is hiring work at home customer support agents in the U.S. These are full-time, remote positions paying $20.00 per hour.
These can be permanent home-based positions.
From the company:
"Serve as a first point of contact for advisors, clients, and relationship partners for routine service issues, requests, policies, procedures, and account information. Communicate directly with clients and advisors to research questions, open issue resolution cases, and resolve minor problems over the phone or notify appropriate service partners. Respond to basic inquiries with prompt, accurate solutions to transaction/service requests in a fast-paced, customer-focused, team environment."
Requirements (from work-at-home job listing):
Excellent customer service skills.
Ability to explain policies or concepts in a straightforward, easy-to-understand manner.
Strong written and verbal communication skills.
Demonstrated ability managing multiple priorities in a fast-paced environment.
Demonstrated skill troubleshooting and identifying and resolving root cause issues.
Responsibilities (from listing):
Serves as a first customer point of contact regarding routine service issues, assist in troubleshooting issues, and enter service requests into appropriate systems for resolution by appropriate service partners. Ensure that all pertinent information is gathered and accurately entered to ensure prompt resolution. Receive guidance from coaches on a frequent basis to process requests.
Develop an understanding of systems and procedures to educate clients and advisors on newly-enacted services, as they arise, to facilitate efficient self-service. Serve as a key resource for customers on company or product policies and systems and troubleshoot simple usability issues raised by customers. Refer more complex issues to appropriate service partners.
Respond directly to information requests initiated by customers utilizing a variety of systems. Provide information to clients, advisors, or other relationship partners, and work with appropriate internal partners to resolve any outstanding question(s). Process routine service transactions, or resolve account service casework, which have been initiated by web-based or paper forms utilizing computer applications in a timely manner in order to meet or exceed service goals.
Interact directly with customers, predominately via a high-volume, in-bound or out-bound phone queue, to provide accurate and immediate solutions to routine transaction and service requests. Utilize appropriate internal computer applications and enter all information in the appropriate system for tracking and archival purposes.
If interested in learning more about this work at home customer support opportunity, please see the original home-based job listing. Good luck!
This work at home job not right for you? There are so many opportunities to work from home! You can train online for a work at home career or start a home business!
****************************************************************************************************