*This post may contain affiliate links. I only share opportunities that I truly believe will benefit my readers.
Disclosure.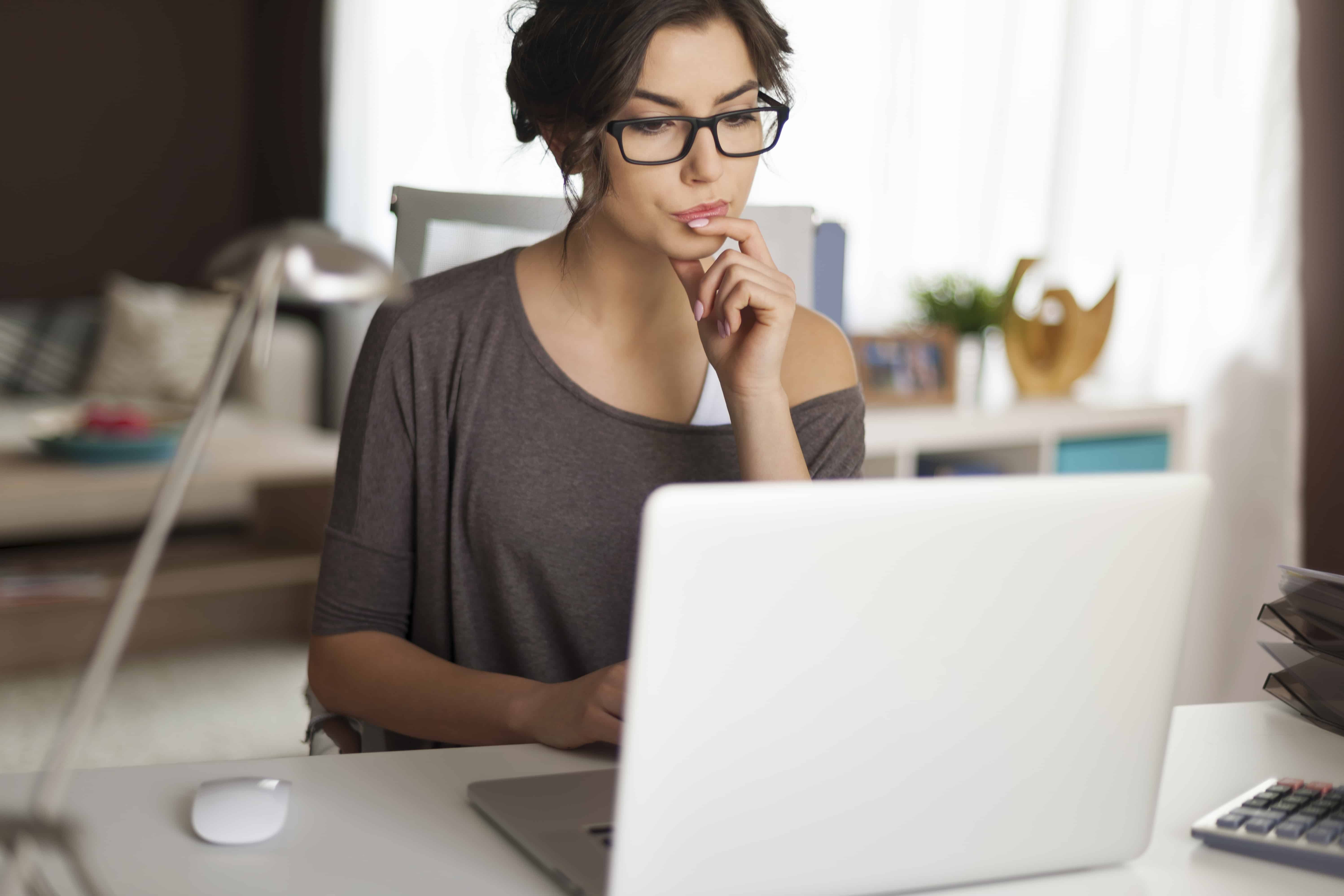 Windy City Call Center is hiring work at home customer support agents in the following U.S. states: Illinois, Indiana, Florida, Nevada, Louisiana, Tennessee, and Texas. Compensation is $9 to $10 per hour.
Both full and part-time work at home positions are available. You must be willing to commit to a set time schedule. Hours are available between 10:00 a.m. and 9:00 p.m. EST on Monday to Saturday, and 12:00 p.m. to 8:00 p.m. on Sundays.
From the company:
"Our reps handle calls from multiple clients, helping them enroll students in institutions of higher learning, securing appointments for nationally known and trusted home improvement companies, or signing up new drivers for ride share services."
Requirements (from work-at-home job listing):
Value the opportunity to set the schedule you work out with your manager that matches your and our clients' needs
Have strong listening skills, professional telephone manner and ability to deal tactfully with callers in a fast paced call center environment
Comfortable with and driven to meet and exceed goals and metrics as it relates to performance and quality of work
Receptive to and quick to implement constructive feedback and a strong desire to continuously improve
Able to multi-task: talking on the phone while on the computer for long periods of time
Have above average computer and typing skills; 35 WPM minimum keyboarding required
A team player that works well with your coworkers and enjoys helping people succeed
Both full and part-time home-based agents can earn paid time off after 90 days of employment.
Training is paid and takes place entirely online, from the comfort of your home.
Health benefits (Blue Cross Blue Shield) are offered, with the company contributing. Additionally, a 401K with company match is available to work at home employees.
From the company:
"This is an exciting opportunity to work with an established Fortune 5000 advertising company from the comfort of your own home office with flexible hours! Several of our team members have recently been promoted to management positions within the organization and as a result, we are now hiring multiple part-time and full-time employees in our virtual call center."
If interested in learning more about this home-based opportunity, please see the original work at home employment listings on the company's job opportunities page. Good luck!
Be sure to read my earlier post – Interviewing for a Customer Service Position: Be Prepared!