*This post may contain affiliate links. I only share opportunities that I truly believe will benefit my readers.
Disclosure.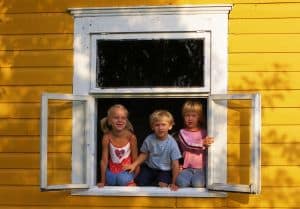 SYKES Enterprises is hiring work-at-home customer support agents in the Orlando, FL area.  You will be trained virtually and be scheduled up to 39 hours per week (Duration says 12+ months, so I don't think this is a temp position).
You must have your own computer, and it must pass the company's requirements screening. You must also have a dedicated land line telephone. A quiet home office is necessary, as is high-speed Internet and a noise-cancelling headset.
Excellent verbal, written, and reading comprehension skills are a must.  You should be adept at defining problems, collecting necessary data, and troubleshooting.
Finally, you must be 18 years of age or older, have a high school diploma or its equivalent, and have a minimum of six months high-volume customer service experience.  New training sessions continue to start through November.
Compensation is $9.50 per hour, and the company does offer 401K.  If interested in learning more about this work-from-home opportunity and its requirements, please see the job listing at Net-Temps.