*This post may contain affiliate links. I only share opportunities that I truly believe will benefit my readers.
Disclosure.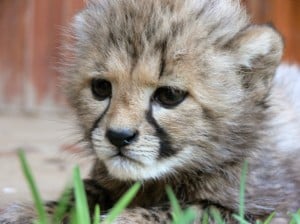 Best Buy and Geek Squad are currently seeking work-at-home covert quality assurance agents throughout the U.S. Specifically, you will be "managing responses and tracking client escalations through Geek Squad Online Support's various mailboxes and Breeze queues," as well as working with customers to resolve billing, account, and customer service issues, according to the employment listing.
Basic Requirements (from work at home job listing):
– Strong written and verbal communication skills
– Client De-Escalation experience
– Advanced Microsoft office skills – specific to Outlook
– Strong Multi-Tasking Ability
– 6 Months of Technical Experience working with Windows/Apple computers
– Ability to stay motivated in a remote (work-from-home) environment without direct supervision.
– A quiet distraction-free environment to work from.
– Ability to work with escalated clients on an ongoing basis
– Ability to work a Flexible work schedule (including nights and weekends)
– Ability to work with potentially escalated clients on an ongoing bases.
You must have your high school diploma or its equivalent. Bilingual abilities are a plus. If interested in this home-based position, please see the original job listing. Good luck!