*This post may contain affiliate links. I only share opportunities that I truly believe will benefit my readers.
Disclosure.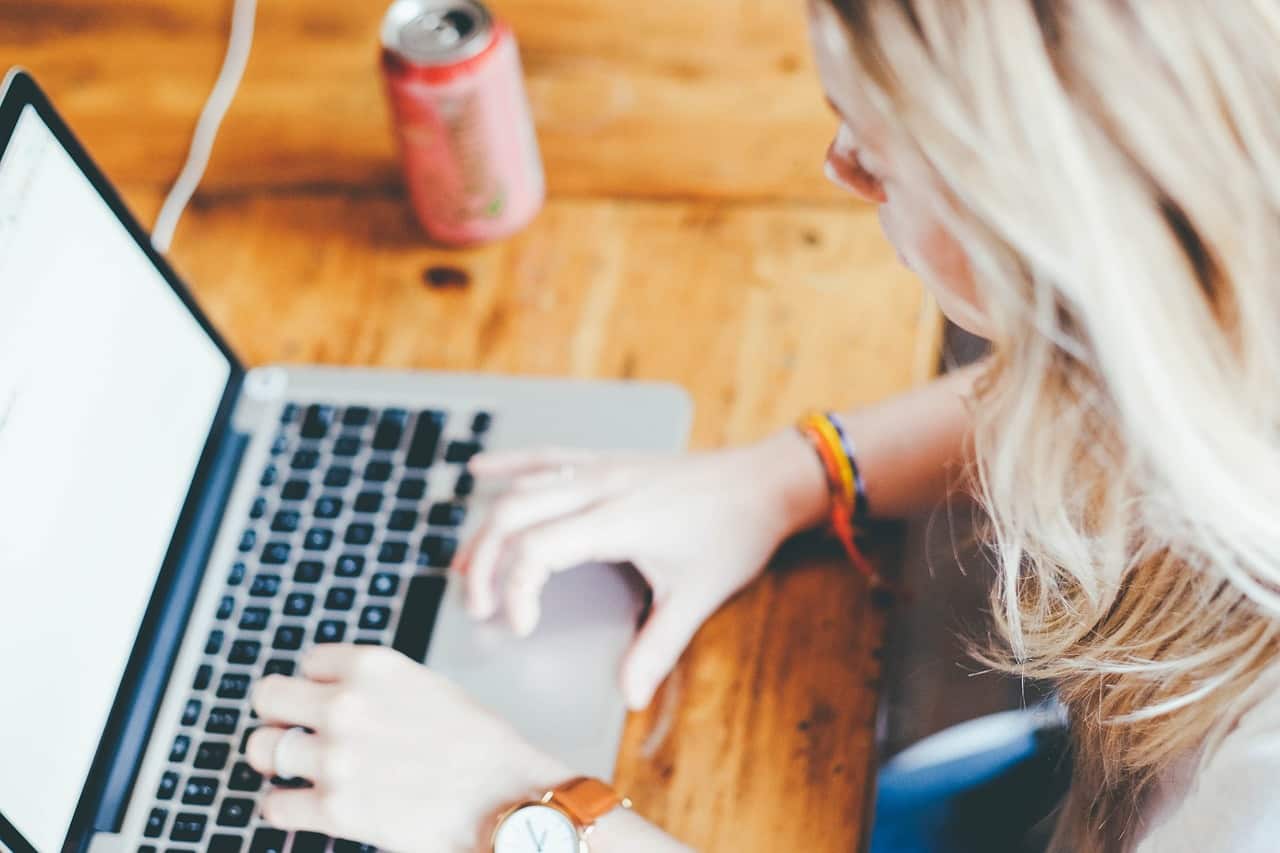 Blackboard is seeking work at home help desk customer service professionals in the following U.S. states: AL, AR, FL, GA, IN, KY, LA, MI, MO, MS, NC, NM, NV, OH, OK, PA, SC, TN, TX, VA, WI, and WV.
In these home-based customer support positions, you will be assisting customers via phone, chat, and web-based inquiry. All home-based help desk customer service professionals must have a quiet, distraction-free home office.
From the company:
"We are looking for technically skilled candidates with good problem-solving ability for the position of Customer Care and Technical Support Customer Service Advisor. The duties of this role include being a reference point for all IT-related queries at the user level, responding to user needs in a timely manner, and ensuring the optimal running of all systems, among other technical duties."
Requirements (from work-at-home job listing):
You must be able to work from home in a quiet, distraction-free environment without any conflicting responsibilities during your scheduled work shift

Your designated workspace must have DSL, Cable, or Fiber Internet that is hardwired into a modem/router via Ethernet (Dial-up, Wireless, or Satellite interview services cannot be used)

Must have either an ISP provided modem that allows a third party VOIP, or a personal modem and personal router without restrictions

Must be able to wire company hardware directly into router which may not be more than 100 feet from the computer

Verified minimum download speed 15 Mbps and minimum upload speed 5 Mbps

Ping less than 100 MS consistently that is dedicated to the workstation

Strong computer knowledge, including the ability to accurately type at least 25 wpm

Strong interpersonal skills and a very high degree of customer service ethic.

Ability to communicate clearly, both written and orally, with faculty, students, staff, and team members

Ability to walk customers through outlined problem-solving processes, using our knowledge base system

Ability to ask questions to determine nature of problem

Strong multi-tasking abilities while working in a fast- paced environment

Ability to perform remote troubleshooting

Ability to take inbound (voice) phone calls in a conversation heavy environment
Qualifications:
High School diploma or equivalent

Must be 18 years old or over

Excellent oral and written communication skills

Previous computer experience (building, configuring, troubleshooting)

Knowledge of internet applications

Proficiency in MS Office computer applications, including Word and Excel, and willingness to learn new technology systems

Familiarity with education-related technologies

Ability to handle multiple job tasks at one time and escalate issues in a timely manner

Analytical orientation with strong attention to detail
Preferred requirements/qualifications:
Some level of higher education completed

Customer service or contact center experience

Previous experience in the education industry and with e-learning technologies

Experience working in a technical help desk position
If interested in learning more and/or applying for this work at home help desk opportunity, please see the original home-based job listing. Good luck!
This not the right work at home job for you? Maybe it's time to start your own home business!