*This post may contain affiliate links. I only share opportunities that I truly believe will benefit my readers.
Disclosure.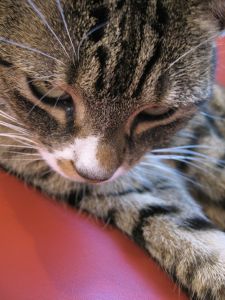 I'm not a particularly crafty person. I'm creative, but not crafty. But if you are, then this might be a great work-at-home job for you. New England Crafters and The Magical Gift Co. hire crafters to assemble products at home. They currently have over 30 projects to choose from. No experience is necessary; New EnglandCrafters trains home workers by DVD.
There is no selling involved, and you can be involved in as many projects as you like. You assemble the products, ship them to New England Crafters, and they pay you up to $400 per shipment. Best of all, there are no minimums for production, and you can take as long as you need to complete the products. There's even a help phone line for home assemblers.
Be advised: Some people love New England Crafters, and some people hate the job.  I think it depends on your expectations going in,  as well as how meticulous you are.  This opportunity seems best suited to people who are perfectionists and follow directions to the letter.
Also, you will not get rich.  This an extra money opportunity that provides a nice extra income.
If this sounds like something you'd be interested in, visit the New England Crafters web site for more information on their telecommute opportunities.