*This post may contain affiliate links. I only share opportunities that I truly believe will benefit my readers.
Disclosure.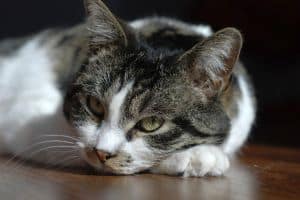 ClickNWork is seeking work-at-home information specialists to deliver research services to companies. The company has an ongoing need for specialists, as well as people to manage teams.
Pay is dependent upon the type of assignment (length, complexity, etc.). However, standard tasks generally pay $30 to $40 per hour. Tasks that require specialized knowledge or are very complex can pay as high as $80 per hour. Payment is via PayPal.
The company is specifically seeking information specialists with at least three years of relevant experience with a Fortune 500 or comparable organization. You will be required to pass a rigorous test prior to employment.
If interested in learning more about this work-from-home opportunity, please see the job listing. The company has other home-based positions. Just click on the "Work Opportunities" tab on the upper left.  Good luck!