*This post may contain affiliate links. I only share opportunities that I truly believe will benefit my readers.
Disclosure.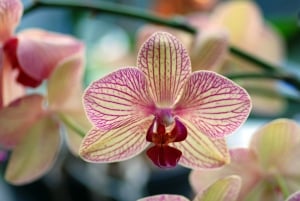 Planning Elegance is seeking work-at-home freelance writers to post about specific wedding and event topics.  Articles are expected to be between 700 and 800 words and include an accompanying image.
Compensation is $25 to $30, depending upon content.  If interested in this work-from-home opportunity, please send your CV and three to four links to relevant examples of your work.
Contact: info@planningelegance.com. Use the subject line "Planning Elegance Blogger"  All samples should be relevant to the wedding industry.  Good luck!
If you'd like to learn more about starting a lucrative freelance writing career, read my earlier post: Start a Lucrative Freelance Writing Business from Home!