*This post may contain affiliate links. I only share opportunities that I truly believe will benefit my readers.
Disclosure.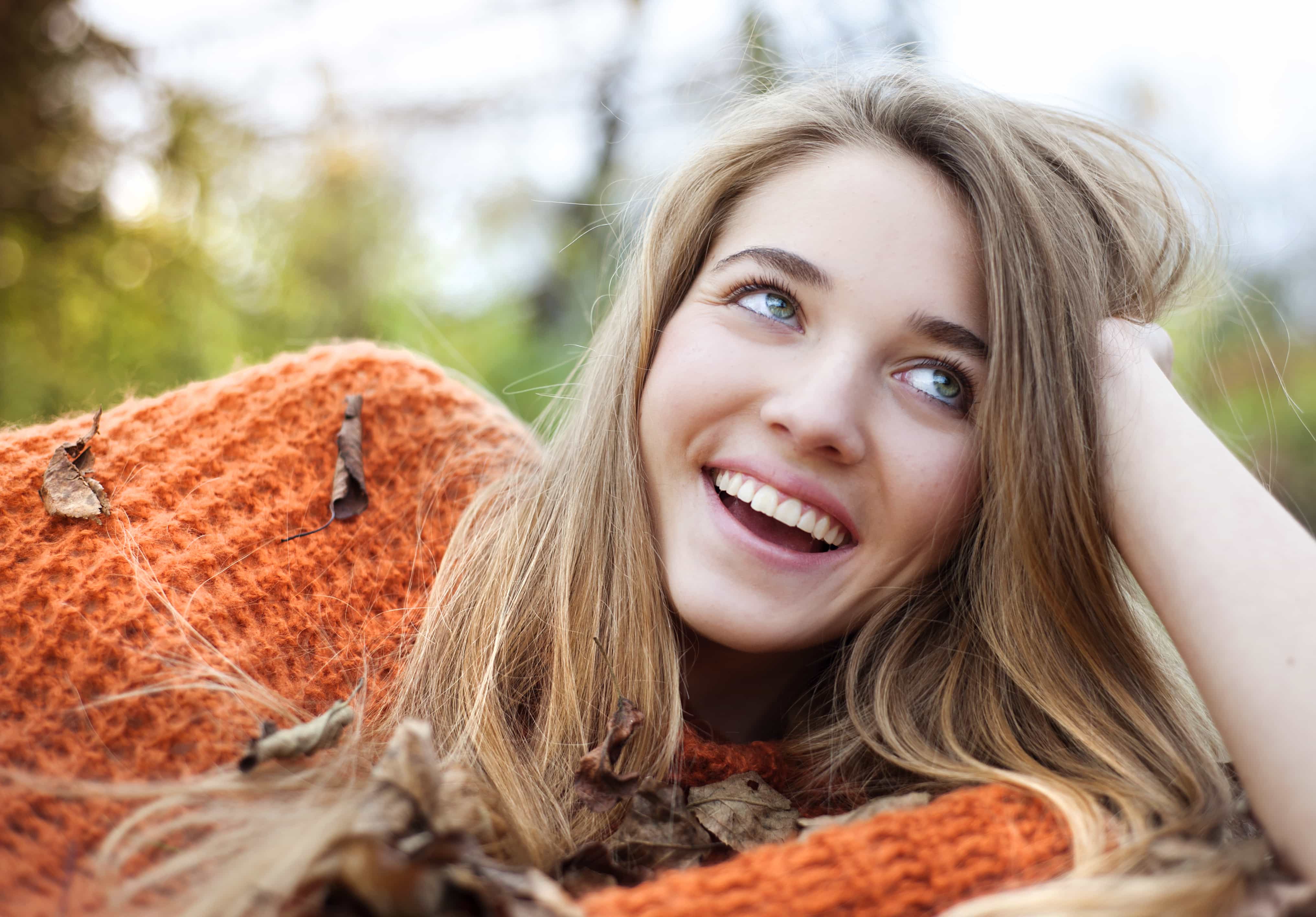 If you've been looking for a home business that's fun and flexible, and allows you to set your own schedule, then a Chloe + Isabel home jewelry business might be the perfect fit for you!
It's hard to find a home business that will work around you and your children's schedule, that provides the needed support and training (so you don't feel all alone), gives you the tools to succeed, and offers a return that makes it worth your time and effort.
But I believe Chloe + Isabel fits the bill.
The company provides its merchandisers full training, a generous commission structure, and a 30 to 50% discount on all personal jewelry purchases.
From the company:
"Chloe + Isabel is a fashion jewelry brand devoted to empowering the next generation of entrepreneurs through social retail. Our handcrafted jewelry is sold exclusively through our Merchandisers, a diverse community of c+i business owners…Our mission is to provide each and every one of these Merchandisers with the training, resources and mentorship they need to achieve their personal and financial goals."
C + I is truly invested in your success! For only $175.00, you'll receive a Starter Kit of jewelry and promotional materials worth $700.00.
You'll also receive your own fully customizable online boutique and online back office (where you'll be able to track your sales and see your success).
Anyone experienced in this type of business will tell you that an online presence is key to success. The audience for your product is immediately expanded. You're no longer selling to your friends and family. You're selling to the world!
Additionally, Chloe + Isabel provides you full support and training, as well as a personal mentor to answer questions, provide encouragement, and guide you as you start your new home business!
You're not alone. Someone is available to answer your questions, mentor you, and cheer you on!
Best of all, you don't have to store or ship merchandise! The company maintains all inventory. When your customer places an order, merchandise is shipped directly from the company to her door, freeing you to concentrate on marketing the business.
This is important. As someone who has run an inventory-based business, having to deal with storing product and shipping is a huge hassle. When that worry is taken off your shoulders, you can concentrate on sharing your business, spreading the word, and bringing people to your website.
Chloe + Isabel is fully invested in your success! They want you to succeed!
If you've been looking for a fun business that costs little to start, one that gives you financial independence while also providing training and support, then a Chloe + Isabel home business might be just the ticket!
*****************************************************************************************************************