*This post may contain affiliate links. I only share opportunities that I truly believe will benefit my readers.
Disclosure.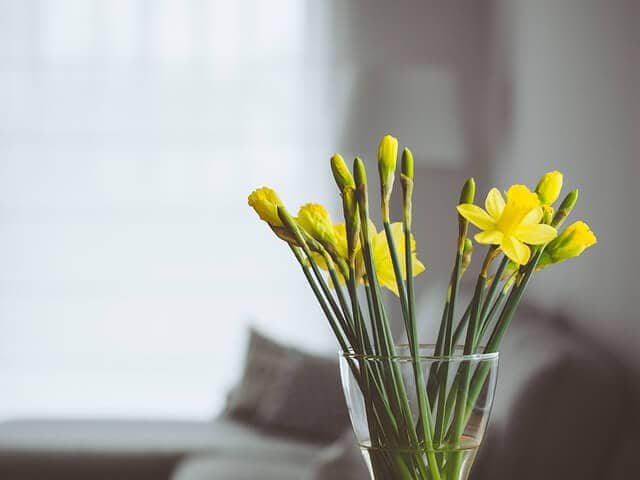 How to Start & Grow Your Own Virtual Bookkeeping Business – It's Not What it Used to Be!
Do you consider yourself to be detail-oriented?  

Do you enjoy numbers?  

Are you a likable person?
If you answered 'yes' to these questions, then you owe it to yourself to check out bookkeeping as an at-home business idea.
Fact: The average bookkeeper makes $40,000.00 a year.
According to the U.S. Small Business Administration, there are 28 million small businesses in the United States. And do you know what ALL of these small businesses are REQUIRED to do?
If you said bookkeeping, then you're right!  There is no other requirement that all small businesses share other than bookkeeping and taxes.
I've recently run across a free bookkeeping training series by Ben Robinson of Bookkeeper Business Academy. This free 3-part training series begins September 10th and will give you all the information you need to decide if a work-at-home career in bookkeeping is right for you!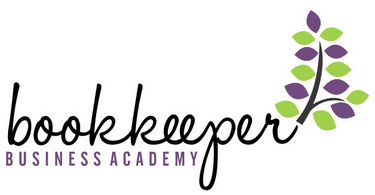 Most people think that in order to be a great bookkeeper you need formal experience and education.  As Robinson explains, that simply is not the case:
"I've been a CPA since 1999.  During this time, I've trained 117 great bookkeepers…and, yes, I actually tally this because I'm an accountant.  I discovered that most of the great bookkeepers I trained had no formal education, experience, or background in bookkeeping."
Robinson goes on to explain that there are some prerequisites before you begin starting and growing your own in-home virtual bookkeeping business:
"I've studied the great bookkeepers and know they all share 7 personality characteristics.  In my first training session, I cover these characteristics."
This bookkeeping business training gives tons of information about the right way to start a virtual bookkeeping business.  To learn more and sign up for this free 3-part training, check out Bookkeeper Business Academy.