*This post may contain affiliate links. I only share opportunities that I truly believe will benefit my readers.
Disclosure.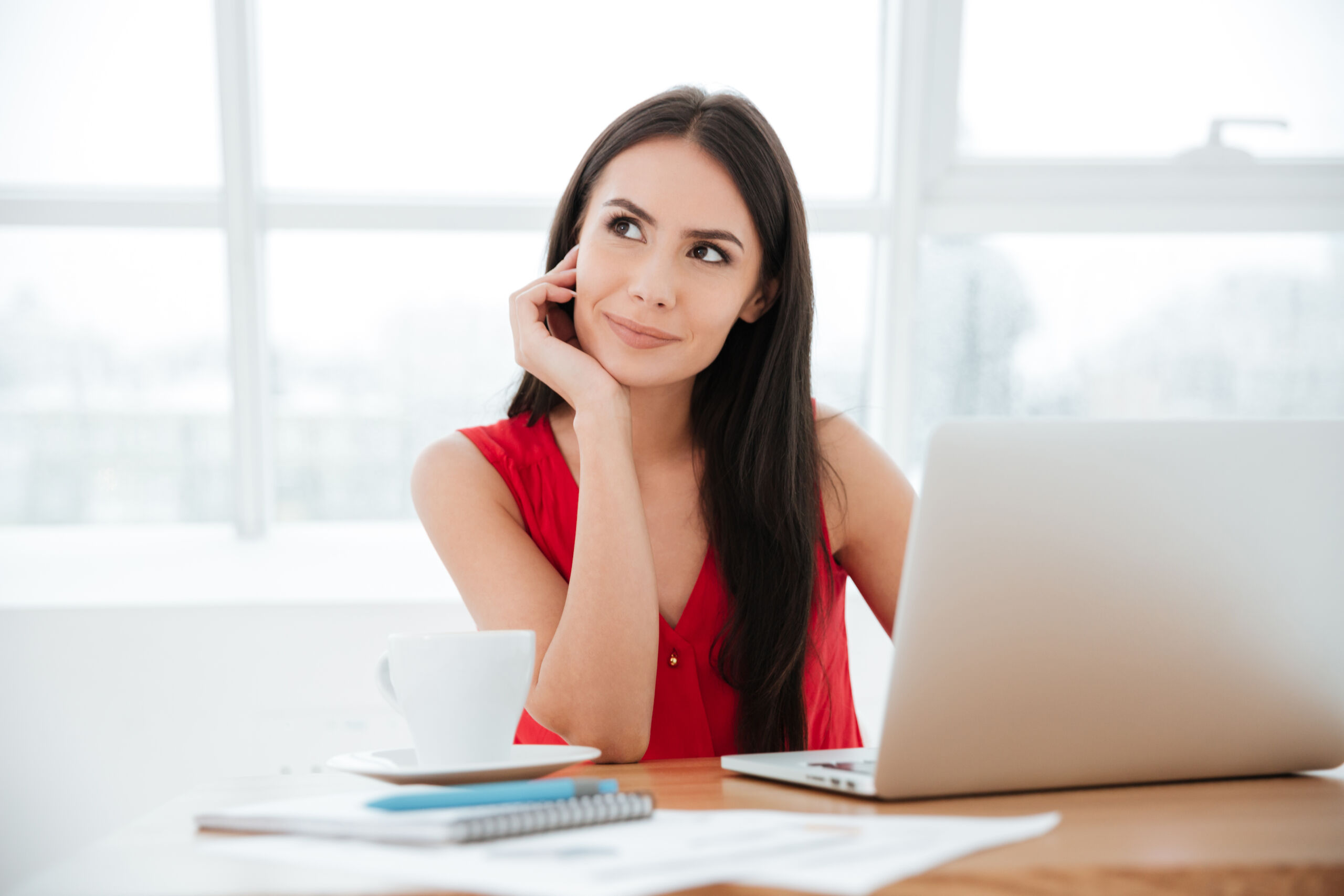 Starting your own business can be a daunting, challenging task. This is especially true when your business is focused on selling large volumes of product. Where do you begin? Well, I've got the answer for you: begin with Kaeser & Blair!
Kaeser & Blair is a promotional products distribution company that has been in business for over 100 years. In that 100 years, they have perfected the promotional products selling process and have helped thousands of others do the same. If your entrepreneurial spirit is itching to start on a new business venture, Kaeser & Blair is ready to help you achieve your goals.
*This is a sponsored post. I only share opportunities I know and trust with my readers.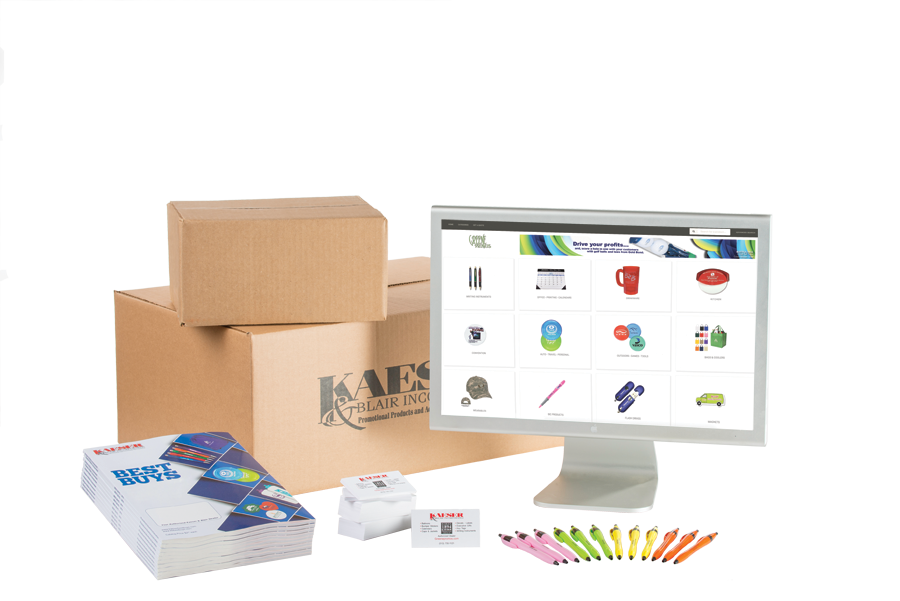 What is Kaeser & Blair?
Kaeser & Blair is a rock-solid family-owned business that is dedicated to helping their business owners succeed. Their unmatched reputation with suppliers, vendors, and competitors helps business owners get the most premium pricing for their promotional products. With Kaeser & Blair, you can achieve the career, earnings, and work/life balance you deserve.
How does Kaeser & Blair help me own my own business?
When you become an authorized business owner with Kaeser & Blair, you own and operate your independent business, selling and placing orders for promotional products for your clients. You decide when to work, where to work, and how much you work. Your business is truly your own! The company supports you with the nitty-gritty backend work: invoicing, collections, building relationships with vendors, and most importantly, paying you!
The process is easy to follow. Once you sign up and order one of their Business Owner Packages (prices vary from just $25 to $299), you get access to everything you need to get started selling. This includes the Best Buys Catalog, which lists all of the best-selling products for your clients to peruse, a few samples and access to their online ordering portal through Kaeser Central. At the upper tier you even get your own, customizable website.
If you find that the promotional products industry just isn't for you, Kaeser & Blair understands and will offer you a full refund within the first 30 days. In addition to access to the best pricing in the industry, you also get the training you need to help set yourself up for success. Kaeser University takes you through all things promotional products sales so you can hit the ground running.
Is the promotional products industry profitable?
YES! The promotional products industry is worth billions of dollars. Over $24 billion, to be more precise. Virtually every company needs promotional products – schools, corporations, churches, everyone! Where do they get the pens, mugs, and t-shirts with their logo on them? They could be getting them from you!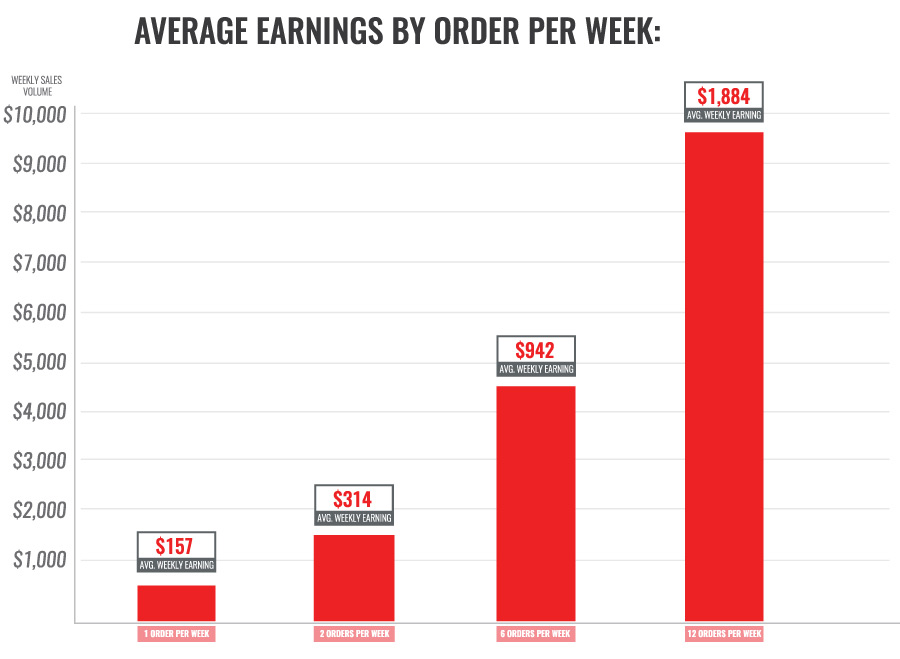 If you look around you right now, I bet you can find a promotional product that you've held onto because of its usefulness. Every time you look at that product, you're met with a marketing message. Over time, the return on investment for these products builds exponentially.
📣 Watch this quick video to see how Kaeser & Blair has worked for one stay-at-home mom: 

Don't miss out!
**********************************************************************************