*This post may contain affiliate links. I only share opportunities that I truly believe will benefit my readers.
Disclosure.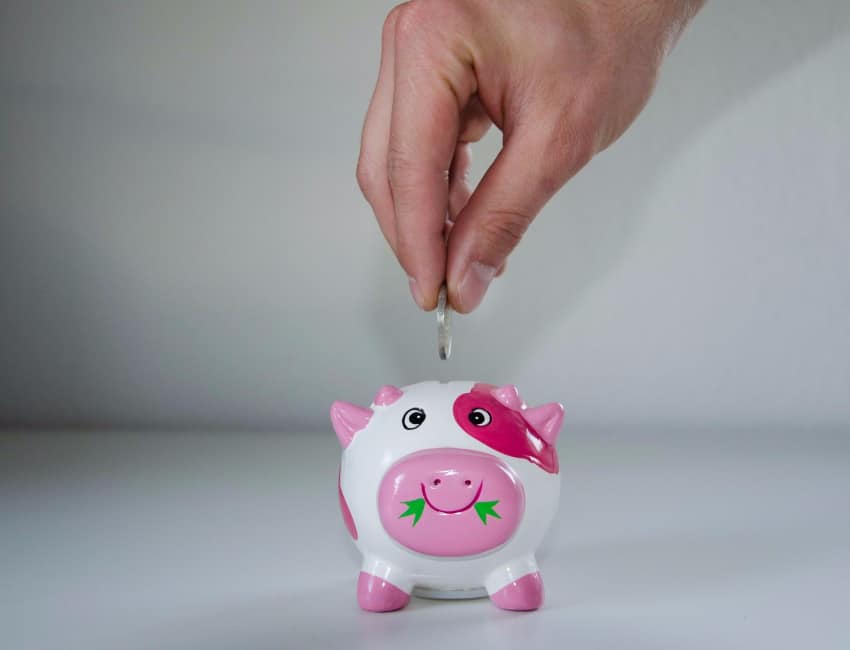 You Need a Budget (YNAB) is seeking a work at home online teacher! Hours for this home-based position are part-time (20 to 30 hours per week).
In this work at home role, you will be teaching classes on YNAB, helping people with their finances, and explaining to customers how to use YNAB sofware.
From the company:
"We love our YNAB customers, and we want to make sure they learn what they need to know in order to be successful. You'll look forward to every workshop or class, because it's an opportunity to help another person gain control of their money and become a better budgeter."
****************************************************************************************************************
Requirements (from work-at-home job listing):
You're a teacher, right down to your toes. You can't imagine anything more rewarding than helping people learn. You also love YNAB, and the thought of combining those two passions has you super excited. You're also a fan of technology and the idea of teaching online and reaching people across the globe fascinates you.
You will be the face of YNAB. You don't mind answering the same question multiple times in the same day, because it's a different customer each time–another chance to make someone's day. You manage to exceed expectations even when you deliver a different answer than the customer was hoping for.
You're also technically quite savvy. You know your way around the Mac and Windows operating systems, you're very comfortable with smartphones, and you're always looking for new ways to make your job more efficient and effective. You even run YNAB on your mobile device. (You'll need to display that in class.)
You play really nicely with others. You're flexible. You adapt and adjust. You can give constructive feedback and embrace it to improve your own skills. When we decide to try a new class, it's your best week ever.
You love to learn. You love constructive feedback because it helps you improve.
You've got a really flexible schedule.
You love teaching and helping people learn.
You enjoy breaking down complicated problems so people who are struggling can understand them easily. You have experience explaining things to people and you love doing it!
Your delivery is dynamic, energetic and engaging. You can hold the room with the sound of your voice. You're simultaneously passionate and calming. You never met a question you couldn't handle with ease.
You use YNAB and know it very well. You're a YNAB success story. Since YNAB changed your life, you're excited at the possibility of helping others reach their goals.
You can multi-task and don't mind being put on the spot. Since you'll be teaching online, you'll need to understand how to navigate and access information from different programs behind the scenes.
****************************************************************************************************************
The right candidate for this work at home job has a reliable and fast high-speed Internet connection, a second monitor, and an iPhone.
Pay will be based upon experience, but will be in the $22 to $26 per hour range.
The company offers a traditional and Roth IRA and contributes 3% – even for part-time employees.
If interested in this telecommute opportunity, please see the original work at home employment (job closed) listing. Good luck!
Don't miss the Top 100 Companies with Work at Home Jobs!