*This post may contain affiliate links. I only share opportunities that I truly believe will benefit my readers.
Disclosure.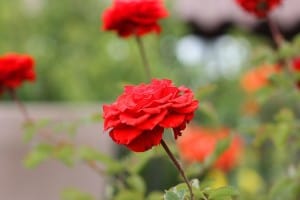 Flexasoft is hiring work at home Web content evaluators. Compensation is $9.75 per hour. Training is free. These positions appear to be open to candidates throughout the U.S.
Hours are flexible at four hours per day (Monday through Friday), 9:00 a.m. to 1:00 p.m. PST.
Requirements (from work-at-home job listing):
Flexasoft successful Web search evaluators possess:
– A passionate and avid interest in working with the Internet.
– Experience with Web browsers in navigating a variety of content.
– A broad interest and current knowledge of web-based culture, media, sports, news, and business.
– The flexibility and patience to learn in an environment of changing standards and tasks.
– The willingness to seek guidance and coaching when uncertain.
– Ability to follow instructions without allowing personal experience or sentiment to cloud judgment.
– Strong attention to detail and ability to focus and maintain accuracy in a time-sensitive environment.
– The ability to work independently with effective time management skills.
– Fluency in written and verbal English.
– Excellent research skills, critical thinking and decision making skills.
– Excellent troubleshooting, communication and problem-solving skills.
You must have a PC or laptop running Windows Vista or 7 and a minimum screen resolution of 1280 x 768, as well as high-speed Internet.  Additionally, you must have a basic ability to solve technical/software issues on your own.
If interested in this telecommute opportunity, please see the original work at home employment listing. Good luck!