*This post may contain affiliate links. I only share opportunities that I truly believe will benefit my readers.
Disclosure.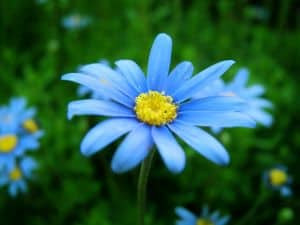 My Favorite Mouse and GalaxSea Cruises and Tours are seeking work-at-home Disney vacation planners nationwide.  These are sales commission only positions.  People who generally have the most success in this position are those who frequently assist family and friends in planning their Disney vacations.
You will be provided free mandatory training in the form of a home study course.  You will also be provided complimentary brochures and e-links to assist you in meeting your goals.
If you love Disney World, and you're interested in this work-from-home opportunity, please visit the job listing.  You will be asked to forward a copy of your resume and a list of your own Disney travel experiences.  Good luck!