*This post may contain affiliate links. I only share opportunities that I truly believe will benefit my readers.
Disclosure.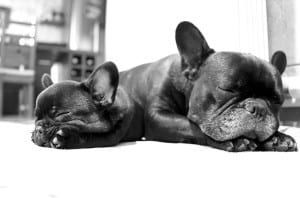 Achieve Test Prep is seeking work-at-home admissions representatives. The company operates over two dozen campuses across the U.S. This is essentially a sales position. ATP offers programs both at local campuses, as well as online via a virtual classroom.

Leads will be provided to you. The income potential with this position is virtually unlimited. You will be selling enrollments.

Scheduling is flexible. This can be either a full or part-time position. Additionally, you have the option to be compensated via a full incentive compensation plan or a base plus commission plan.

Required Skills (from employment listing):
Self-starter / self-motivated
Excellent follow through
Relentless sales activity
Competitive and dedicated to overachievement
This position appears to be available throughout the U.S. If interested in this telecommute opportunity, please see the original job listing on Bright.  Good luck!