*This post may contain affiliate links. I only share opportunities that I truly believe will benefit my readers.
Disclosure.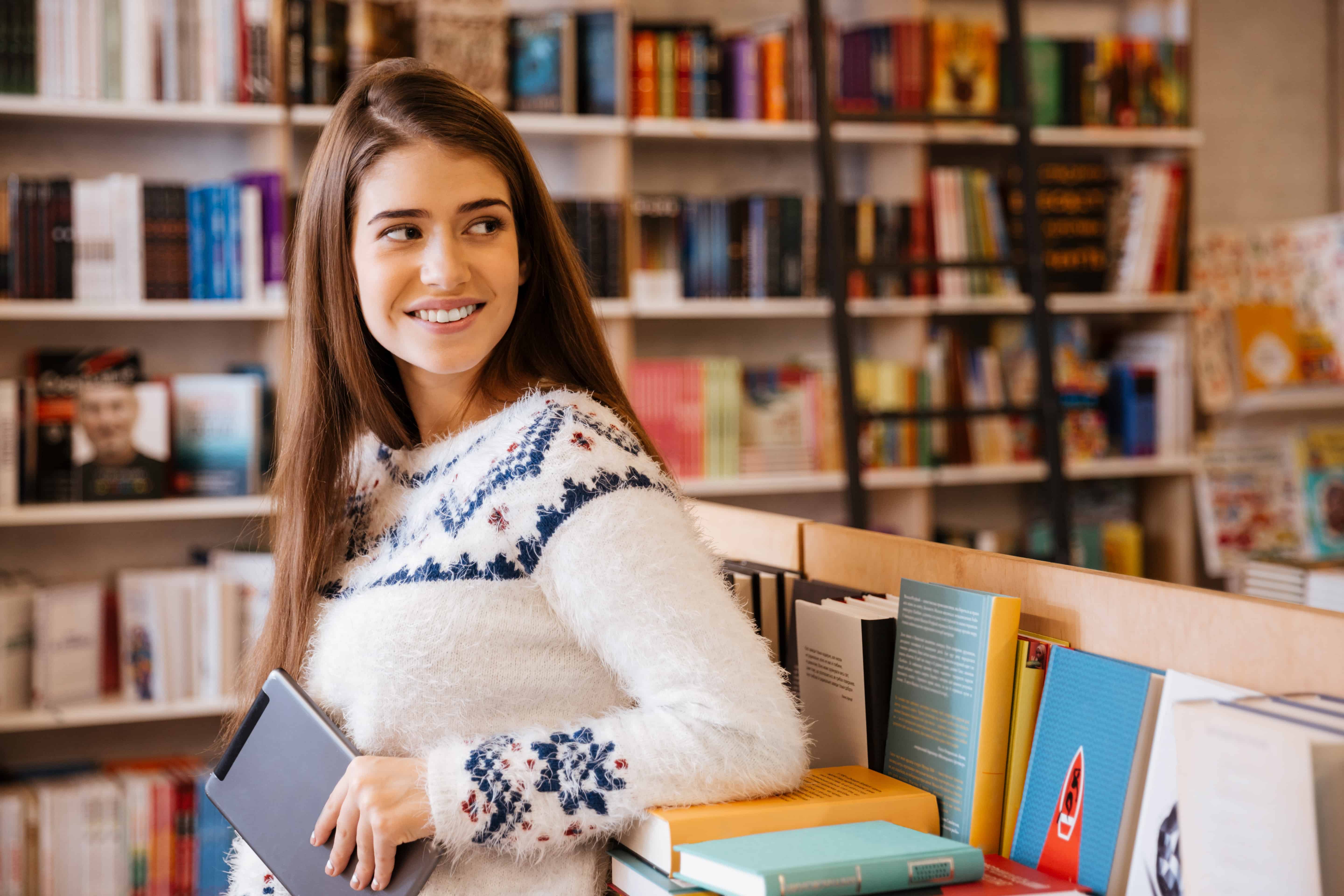 Measurement Inc. is seeking work at home reader-evaluators in most U.S. states. These appear to be seasonal work at home positions. Work is available from April to early June.
Beginning compensation for this home-based position is $11.70 per hour. Payment will be made by direct deposit.
From the company:
"If you qualify as a reader/evaluator, you will be eligible to work on a number of our projects. Many projects require readers to score essays for content, organization, grammatical convention, and/or the student's ability to communicate and to respond to a specific directive. Other projects involve scoring test items in reading, math, science, social studies, or other subject areas."
Requirements:
Bachelor's degree from an accredited college or university or an equivalent foreign degree verified by an educational equivalency agency recognized by NACES
Completion of a Recognition of Reader Requirements questionnaire and satisfactory professional references
Access to a personal home computer or laptop, password-protected high speed internet access, and a safe, private work area that can be secured. NOTE: our project security requirements do not allow public computers or computers licensed to another business, unprotected and public WIFI or networks, or work stations located at a public place or at another place of business
Reside in one of the following states: AL, AZ, CA, CO, CT, FL, GA, ID, IL, IN, KS, KY, LA, MA, ME, MD, MI, MN, MO, MS, NC, NE, NJ, NV, NY, OH, OK, OR, PA, SC, SD, TN, TX, VA, WA, WI, and WV.
These work at home scoring positions are part-time and on an independent contractor basis. Both day and evening shifts are available to home-based employees.
From the company:
"Each project has its own scoring criteria; therefore, we conduct paid training at the beginning of each project. Reader/Evaluators must be able to accept and apply the scoring criteria as directed and maintain consistent and reliable scoring results throughout the project."
Working hours (from listing):
Work shifts are Monday through Friday.
Morning Only: 8:30 a.m.–12 noon
Afternoon Only: 12:45 p.m.–4:15 p.m.
Full Day: morning and afternoon hours combined
Evening: 6:00 p.m.–10:00 p.m.
You may work a Day (full or partial) OR an Evening shift, but you may not combine an Evening shift with a full or partial Day shift.
You choose the time zone for your work shift.
Online work at home schedules will vary based on the time zone of the employee.
If interested in this telecommute opportunity, please see the original work at home employment listing. Good luck!
For a huge list of home business ideas and extra income opportunities, see my post: 50 Best Money-Making and Extra Cash Opportunities!