*This post may contain affiliate links. I only share opportunities that I truly believe will benefit my readers.
Disclosure.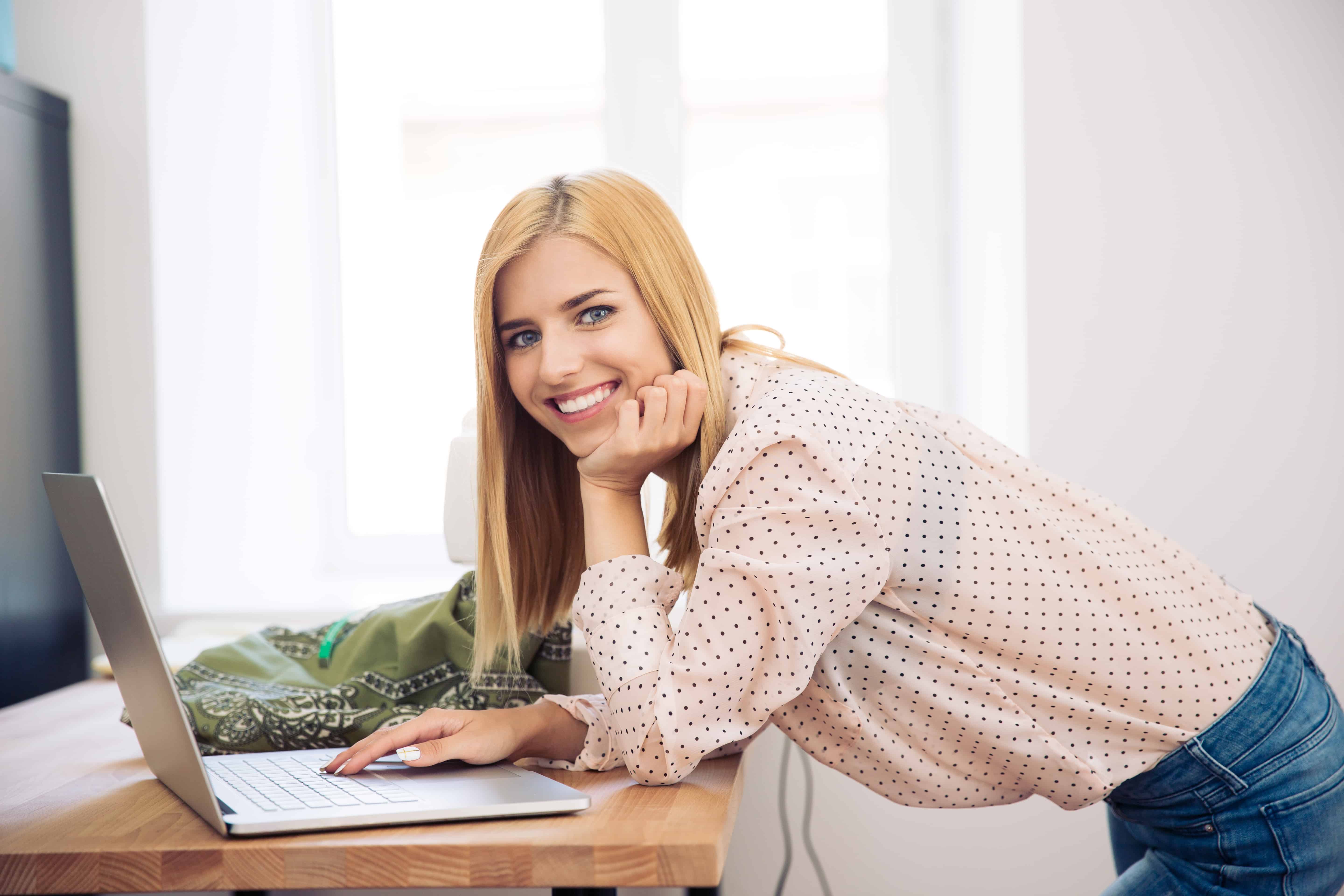 Unum is hiring home-based disability benefit specialists on the East Coast of the United States. These are paid trainee positions. Training appears to be completely online.
New home-based disability benefit specialists will be considered trainees for nine months, until an assigned mentor feels they are ready to work on their own.
From the company:
"This position works closely with a more seasoned resource(s) to develop the skills and knowledge necessary to effectively implement appropriate RTW strategies for their assigned cases that align with our Return to Work philosophy."
Requirements (from work-at-home job listing):
4-year college degree preferred or equivalent work experience.
Able to utilize claim investigative techniques to identify and evaluate claim information in a fair and objective manner.
Detail oriented; able to analyze and research contract information
Able to hold fast to fair and appropriate decisions even in the face of disagreement while being open to reconsider previous decisions based on new information.
Demonstrated ability to make balanced decisions with the highest degree of integrity and fairness.
Able to influence others in order to reach proper and constructive conclusion.
PC skills are essential; ability to operate effectively in an imaged environment.
Able to work with others in a highly collaborative team environment.
Demonstrated ability to multitask and balance goals and priorities. Able to work effectively in a high volume environment.
Excellent customer service skills.
Able to communicate effectively both verbally and in writing.
Problem solving skills are essential.
Basic math skills are essential.
Adaptable to change.
Operating knowledge of claim payment system(s) a plus.
Medical background and/or Disability claim experience preferred.
Shifts may vary outside the standard 8:00 a.m. to 5:00 p.m. EST
Mandatory training hours for these home-based disability specialist jobs will be between 8:00 a.m. and 4:30 p.m. EST. These are full-time positions.
From the company:
"This position participates in a multi-week formal training program prior to being assigned and released to one of the STD Teams. The position retains a structured relationship with an assigned mentor(s) for a minimum 4 to 6-month period or until they are assessed as capable of managing their assigned caseloads independently."
If interested in learning more about this work at home position, please see the original home-based employment listing. Good luck!
This work from home job not right for you? Now is a great time to train online, from the comfort of your home, for a home-based or out-in-the-world career!