*This post may contain affiliate links. I only share opportunities that I truly believe will benefit my readers.
Disclosure.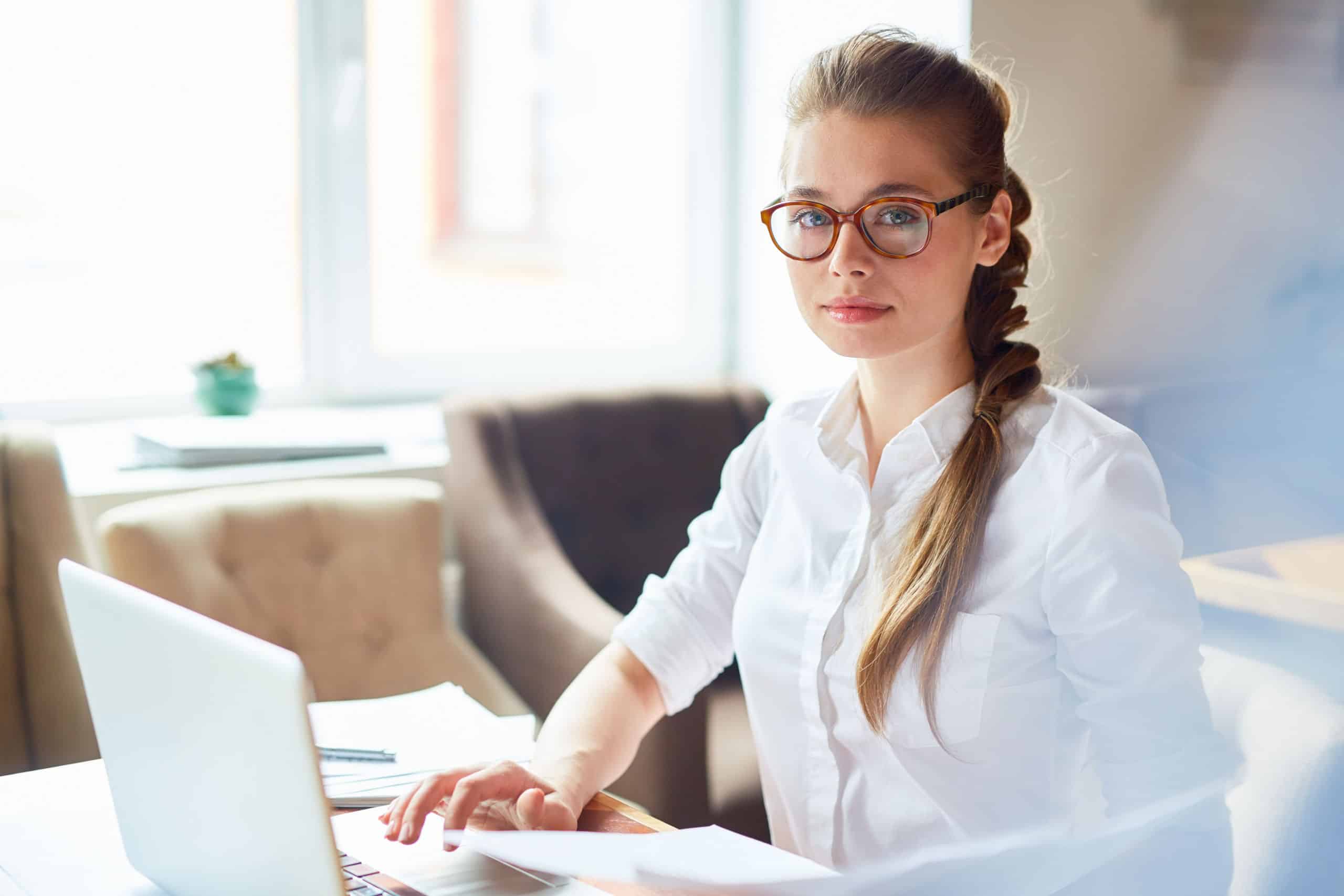 Would you like to be able to work from anywhere? Then a mobile hotspot might be just the tool you need! Here are some of the best mobile hotspots to work from anywhere!
If you're like me, even when you're on vacation, you need to be able to work online.  In fact, I haven't taken a vacation in years that didn't include my working online a few hours a day.
Or maybe you live in a location that doesn't get Internet. I have recently been looking for a house to buy in the country, and some of the small towns I'm looking at don't have reliable Internet service. A mobile hotspot might be the only way I can live where I want and telecommute.
I've long dreamed of being a digital nomad and working remotely from any location. While once this was a far-fetched dream, it's now a reality for many, because a mobile hotspot will allow you to connect from anywhere and live the digital nomad lifestyle.
You will have to pay a fee, either to a cellular service or to a data service (either monthly or per data use), but the rates appear reasonable for both options.
Since I work from home, I've been doing some research online in anticipation of needing a way to access the Internet in either a vacation or small town living scenario, and I've found a few options that get high marks from users and appear to be the best mobile hotspots for working from anywhere. Keep in mind, the prices given may change.
The first and, I think, most impressive is the Glocalme G1 Free Roaming Global Mobile Wifi Hotspot available from Amazon for $129.99 with free shipping. It works in over 100 countries and has an embedded One Cloud SIM card, which means no local SIM card is required.
No contract is required, so there are no monthly charges. Instead, you purchase only the data package you need. It's free roaming, so no roaming charges! And most people seem to find it easy to set up and use. Best of all, with 10 hours of battery power, it's a backup charger for your cell phone.
Another option is a hotspot connected to a cellular service. The Novatel MiFi 4510 Unlocked/No Contract 4G LTE Mobile Jetpack Hotspot, which is a bestseller on Amazon, doesn't require a contract if you buy it and then connect it to your Verizon account. And it's lightweight and small, just right for on-the-go users.
But it receives mixed reviews. Some love it. Some not so much. It's $27.99 on Amazon, so significantly less expensive and might make a good starter unit, if you want to give the technology a try. But keep in mind you'll have a monthly charge through Verizon.
Another Verizon option is the Verizon MiFi Jetpack 4620L Verizon Wireless Wi-Fi 4G LTE Hotspot Modem available on Amazon for $38.75. While it's a little more expensive, the reviews are more positive, and it's very lightweight. Again, you'll pay monthly. Both Verizon options will work globally (in Verizon covered areas, I assume).
T-Mobile's version, the T-Mobile 4G Hotspot gets similar marks from users and prices out at $33.95 on Amazon. I liked that you could pay for a weekly or monthly pass with this one, so if you only need it for a week's vacation, you could pay for a week and not be stuck with a monthly fee. The No Contract Grab 'n Go Mobile WiFi Hotspot, available at Amazon and offered by T-Mobile, is pay as you go also.
Other cellular carriers offer their own versions – AT&T's Unite Pro 4G LTE Mobile WiFi Hotspot gets good reviews, but does require you sign a two-year contract, or you can buy it outright.
Finally, the Huawei E5331s-2 21 Mbps 3G Mobile WiFi Hotspot is popular, reliable, and gets excellent reviews, but appears to be used by most for international travel, and does require you purchase a data plan. It appears you can purchase a pay-as-you-go plan with this one also.
As for myself, if I end up living somewhere without reliable Internet, I would probably spend the extra money and purchase the Glocalme G1 Free Roaming Global, as it seems more powerful than the others (perfect for a work-at-home mom like me), yet still portable.
But if I'm just looking for a mobile hotspot for travel in the U.S., I'd probably go with one of the T-Mobile options which don't require a contract. I especially liked the option to pay for a week or month's plan – perfect for a short beach or mountain vacation!
Ready to Make Serious Money? Now's the Time to Train Online for a Work at Home Career!