*This post may contain affiliate links. I only share opportunities that I truly believe will benefit my readers.
Disclosure.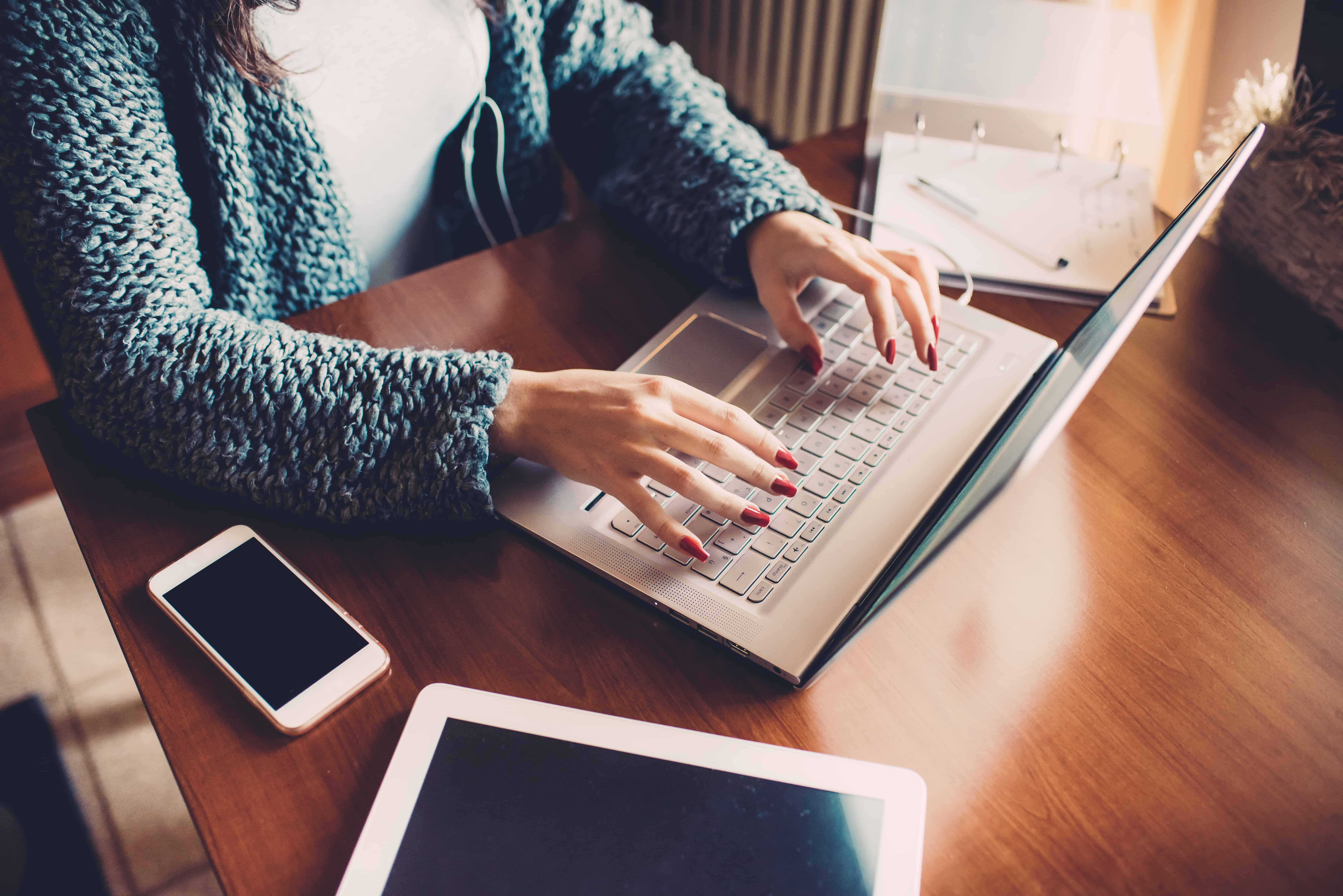 Nuance is hiring work at home medical transcriptionists in all U.S. states except: AZ, CA, CO, CT, HI, ME, MD, MA, NY, OR, RI, VT, WA, or in the cities of Minneapolis, MN, Chicago, IL, or Washington D.C.
Compensation for these work at home medical transcription positions is $10.00 per hour. This is an opportunity for newbies to medical transcription to get their feet wet. Once you get some experience, hourly wages should be significantly higher.
From the company:
"The iScribes business at Nuance has excellent career opportunities available now. We are looking for candidates with a positive attitude and a desire to work in a team environment. Join Nuance and become an integral part of a growing organization that is uniquely built around our customers and employees."
Requirements (from work-at-home job listing):
You must complete the application and successfully pass the Candidate Assessment.
You must have a typing speed of at least 60 words per minute.
You must reside and be authorized to work in the United States.
You must work in a secure and private location on a computer with a reliable high-speed internet connection.
You must be able to complete all documentation for 8-hour provider shifts at least three days per week. All work must be completed by noon of the day after the provider's shift.
Must have an up-to-date computer and the most recent version of Google Chrome.
Excellent listening skills and ability to understand diverse accents and dialects of physicians, their staff and patients.
Excellent professional writing skills, including advanced proficiency in English grammar and spelling.
Ability to work under pressure and consistently meet tight deadlines.
Proficiency with or the willingness and ability to learn medical terminology.
Ability to speak, read and write the English language fluently.
Proficiency in the Google suite of products, specifically Google Drive, Google Docs and Google Hangouts.
From the company:
"iScribes Virtual Medical Scribes work directly with physicians and learn about medicine by listening to and documenting patient encounters. Scribes listen to recorded patient visits and are responsible for updating the electronic medical record with pertinent, well-written medical history, physical examination, assessment and plan, findings and procedures, within a clear time limit."
Work at home medical transcriptionists with Nuance a minimum of 24 hours per week. You will service 2 to 3 doctors and will be considered a part of their medical team.
There is the opportunity for productivity bonuses, as well as career advancement.
If interested in learning more about this home-based position, please see the original work at home employment listing. Good luck!
Not qualified for this position? Consider training online to be a medical transcriptionist!