*This post may contain affiliate links. I only share opportunities that I truly believe will benefit my readers.
Disclosure.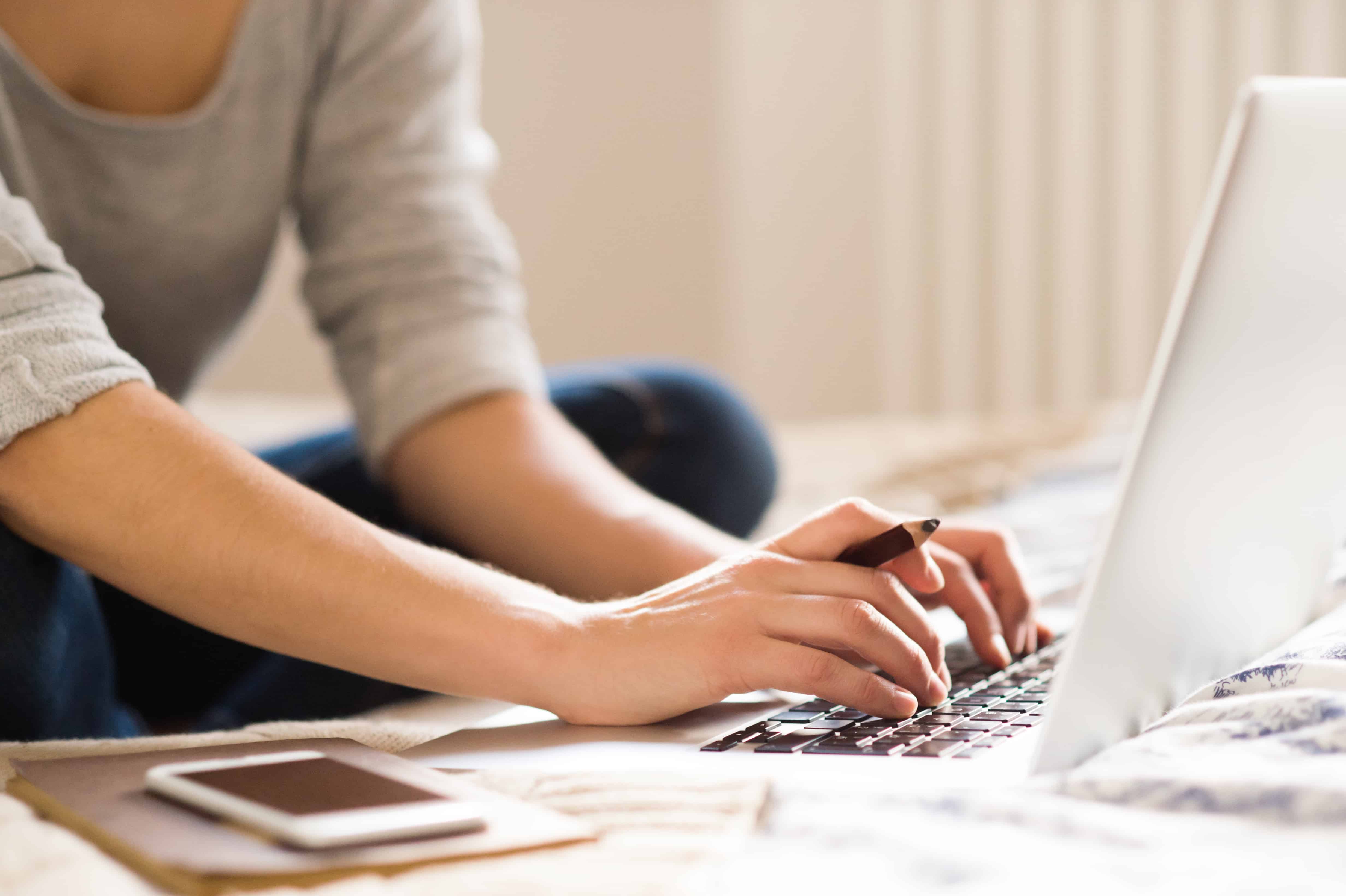 Brainjolt Media is hiring freelance content writers. You must be willing to work occasional nights and weekends, and you must be willing to write on a variety of topics.
Freelance writers are paid $15 per page. Payments are processed monthly.
From the company:
"This position is freelance and will be remote. We are a thriving, growing company seeking like-minded entrepreneurs to help us keep the world in good spirits through fun, inspiring, and heartfelt content."
Requirements (from work-at-home job listing):
You are familiar with the tools of this trade — at bare minimum WordPress, HTML, Facebook, YouTube, and a photo editor of some variety.
If you have the ability to create your own featured images (this doesn't necessarily have to be in Photoshop) it's a major plus.
You have experience. You've done this before, and you've done it well.
You know the internet never sleeps, so you're willing to work odd hours as needed to make sure we don't fall behind.
You have a clear, casual, punchy writing style.
You have a keen eye for content. It's all about how the story is pitched. And you know how to pitch it.
You are extremely familiar with the viral web.
You write irresistible titles and compelling stories. You never stop asking Is this clickable? and Is this shareable? When the answer is No, you know how to fix it or nix it.
You work fast and you're clever as hell.
You're witty.
No drama.
Turnaround time for freelance writers is 24 hours.
All applicants for these work at home positions will be asked to complete an editing test prior to hire.
If interested in learning more about this home-based opportunity, please see the original freelance employment listing. Good luck!
Freelance writers are in demand! If you'd like to learn more about freelance writing as a career, read my earlier post – Start a Lucrative Freelance Writing Business from Home!
You can also read How to Become a Paid Freelance Writer by Gina Horkey! She's an expert in the field and knows her stuff!