*This post may contain affiliate links. I only share opportunities that I truly believe will benefit my readers.
Disclosure.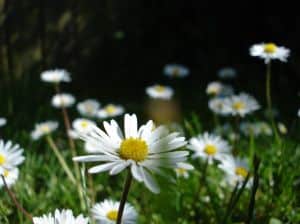 Legacy.com is seeking work-at-home content screeners in Illinois and Indiana to screen online condolence messages.  If you love to read and want to contribute to an important service, this might be a great part-time opportunity for you.  Compensation is $10 per hour to start.
All shifts are 20 hours per week, 5 four-hour shifts (Central time):
2pm – 6pm Tuesday – Saturday
6pm – 10pm Tuesday – Saturday
6pm – 10pm Sunday – Thursday
You must have the following (from job listing):
○ A personal computer;
○ High-speed Internet access (cable, DSL) installed in the home
o Note: for speed and reliability of connection, as well as security reasons, hotspot connections and wireless routers are not acceptable
○ Must not have any conflicting responsibilities during shifts such as being the primary caregiver for a young child or an elderly person
○ Residency in Illinois or Indiana only.
You must have strong written communication, reading, and decision-making skills, and you must be self-directed, experienced in utilizing email and the Internet, and detail-oriented.
If interested in this telecommute opportunity, please see the original listing. Please indicate your shift preference and explain why you want to work part-time in your cover letter.