*This post may contain affiliate links. I only share opportunities that I truly believe will benefit my readers.
Disclosure.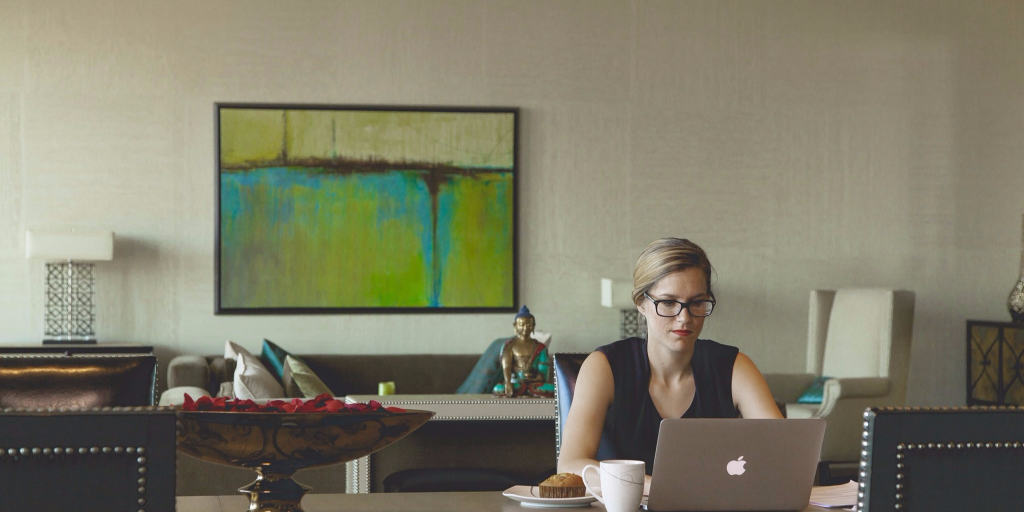 Talking Type is seeking work at home English language editors on the East Coast of the U.S. Compensation is $.50 per audio minute, which translates, according to the company, to $19.00 to $24.00 per hour (this will depend upon your speed while maintaining accuracy).
You will receive a file every morning at 7:00 a.m. EST, and the file will be due back at 10:00 a.m. EST.
From the company:
"We are looking for English Language Editors for television shows. You will be provided a transcript and the video of the show. Your job will be to ensure it is accurate before it is delivered to our client. So you will be listening to the audio and checking the text against it. The file will have gone through two people before you so it will be quite accurate, but not 100% (which is what we want)."
Requirements (from the work-at-home job listing):
Bachelor's (Required)
Editing Experience (3 Years)
Work at home English language editors will be able to choose which days they work. The company is particularly seeking people who can work weekdays.
These are contract (1099) positions.
If interested in learning more about these home-based positions, please see the original home-based job listing. Good luck!
This job not right for you? Maybe it's time to train online for a work at home career! Ready my earlier post: 10 Legit and Affordable Online Courses to Prepare You to Work from Home!