*This post may contain affiliate links. I only share opportunities that I truly believe will benefit my readers.
Disclosure.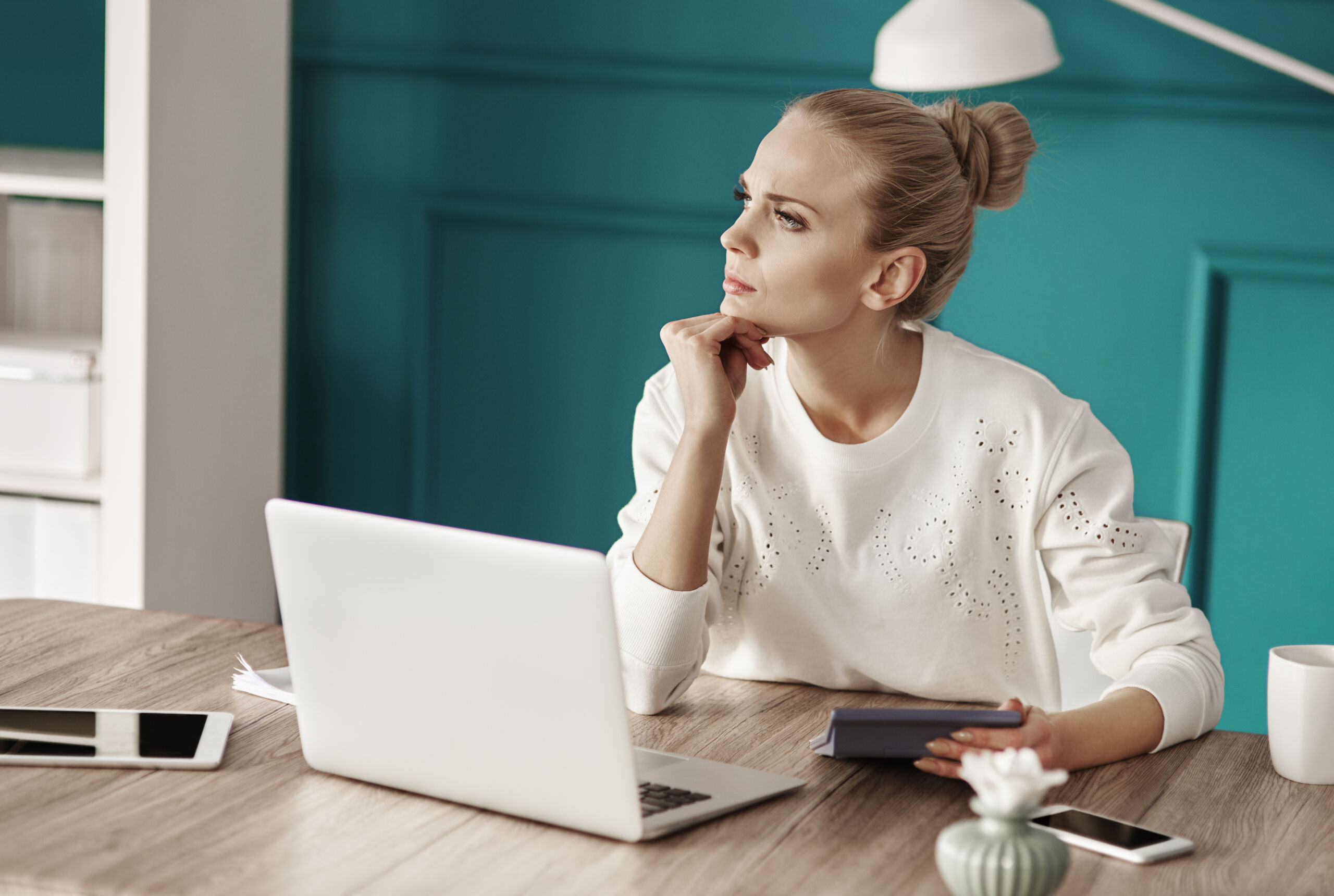 This is a great time to start a home business! But with the state of the current economy, many don't have the financial ability to fund a new home-based business. It's important, therefore, to pick a home business that costs little to start.
Here are 5 home businesses that have low start-up costs:
Freelance writing or editing: This can be a flexible and low-cost business to start, as it only requires a computer and internet access to get started.

Virtual assistance: Virtual assistants provide administrative, technical, or creative services to clients remotely. This can include tasks such as scheduling appointments, making travel arrangements, and managing social media accounts.

Blogging: Starting a blog is relatively low-cost, as it only requires a website and hosting, and can be a great way to share your expertise and build an audience.

Online tutoring: If you have expertise in a certain subject or skill, you can start an online tutoring business, which can be run entirely remotely.

Etsy or Amazon Reselling: By finding goods at clearance sales, garage sales, and thrift stores, and reselling them on platforms like Etsy, Amazon, or a similar online marketplace. With a minimal investment and some research, you can get started in this business.
The salary for a home-based business can vary greatly depending on the type of business and the experience and skills of the individual running it. Additionally, the salary may depend on factors such as location, the size of the business, and the overall state of the economy.
Freelance writing and editing rates can vary widely, depending on the writer or editor's experience, skills, and type of work. In general, a freelance writer might charge anywhere from a few cents to a few dollars per word, while an editor might charge by the hour or by the project. Some successful freelancers earn a substantial income, while others earn a modest one.
Virtual assistants typically charge by the hour, and the hourly rate can vary widely depending on the experience and skills of the assistant, as well as the region of the world where you are located. According to Payscale, the average salary for a virtual assistant is around $17 to $22/hr in the U.S.
Blogging can be a great way to share your thoughts and ideas while making money in the process. Most bloggers make money through advertising, sponsored content, affiliate marketing, and sponsored posts, but the earning potential is highly varied. There are some bloggers who earn thousands of dollars per month and some make nothing or very little.
Online tutors charge for their services by the hour, and rates can vary depending on qualifications, experience, and the subject being taught. Some tutors charge as low as $15-20/hr, while others charge more than $100/hr.
The earning potential of reselling on online marketplaces varies greatly. Some sellers are able to make a substantial profit, while others may only earn a small amount. Factors such as the price of goods, the shipping costs, and the competition can all affect the profitability of the business.
I truly believe that home businesses are the wave of the future. Home businesses with low start-up costs will put you ahead of the curve in turning a profit.
If these home-based business ideas don't appeal to you, have a look at 50 Money-Making and Extra Cash Opportunities for Moms! It's sure to give you some other ideas!
**********************************************