*This post may contain affiliate links. I only share opportunities that I truly believe will benefit my readers.
Disclosure.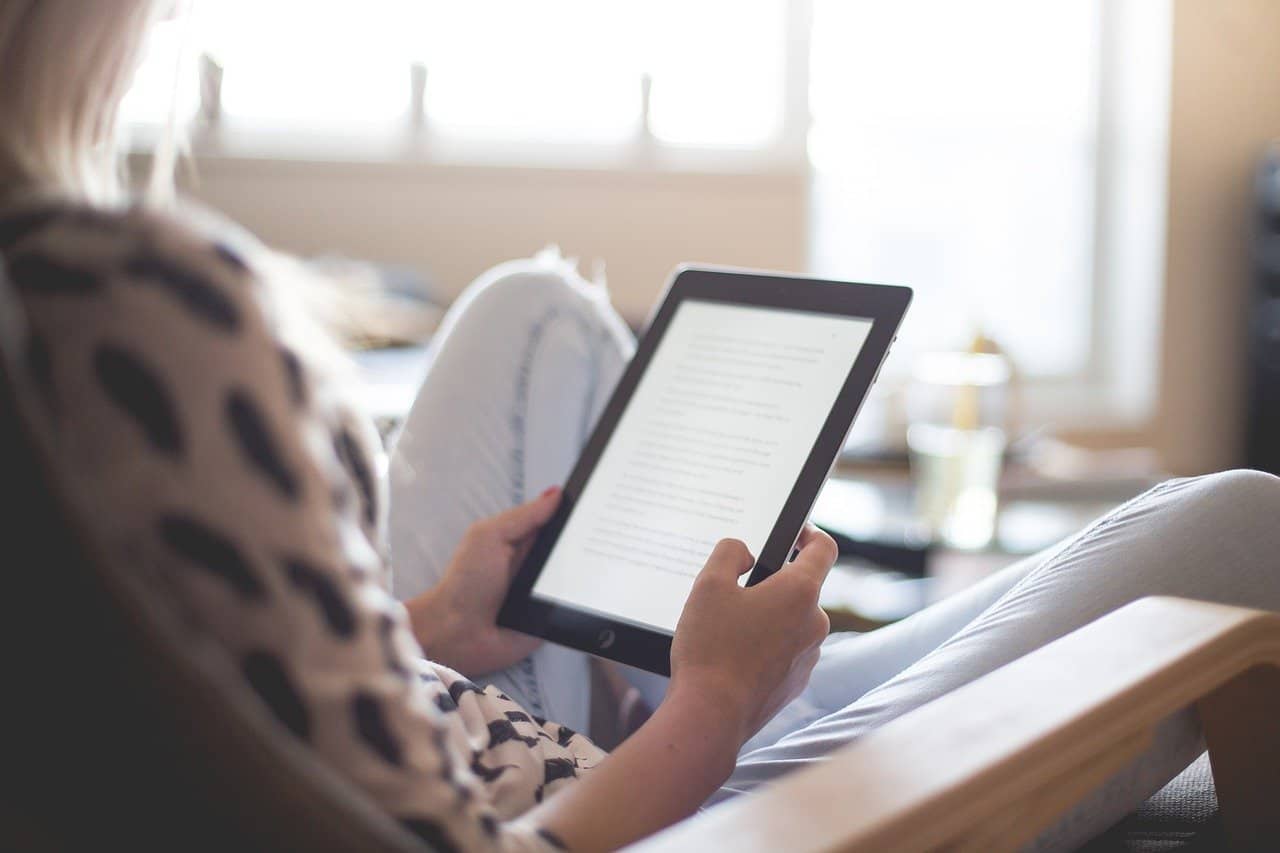 One of the more interesting ways people today are making a living is working from home as a voice over artist! More and more, people just like you and me (with normal, everyday voices) are being hired to narrate audiobooks and provide voice overs for commercials for radio and television, Web videos, e-learning modules, podcasts, and more!
New opportunities have opened up! What once was a difficult profession to break into has become much easier! Producers realized that people were more likely to respond in a positive way to normal, pleasing, friendly voices – not overwhelming, melodramatic ones!
Platforms such as ACX, where anyone can upload an audiobook voice audition, have opened up this exciting home-based career to those willing to do the work and learn the profession! Other voice over opportunities can be found at VoiceBunny and Voice123!


It's a lucrative profession, with earnings growing as your experience grows, and it doesn't require a lot of expensive equipment to get started. You'll need a quiet space (a walk-in closet will do in a pinch), a good quality microphone, an up-to-date computer, dependable Internet service, and free Audacity software.
As a freelance voice over artist, you set your own rates. Voice over talent can make anywhere from $100 to $300 per finished hour. So a five-hour audiobook with a pay rate of $200 per audio hour will pay $1,000! With audiobooks, you can choose to get paid a flat rate, royalties, or a combination of both.
Some voice actors work part time to make extra money, and some go at it full time. You audition for the opportunities that interest you and decide how much you want to work!
🎙️ If you're interested in learning more about work-at-home voice over work and how to get started, I highly recommend Julie Eickhoff's excellent Free Voice-Over Training Class Here. It's an introductory course that will give you a good idea if voice over work is the right home-based career for you! She's been in the business since 2011 and knows her stuff!
From Julie:
"The free course, Intro to Voice Overs, will show interested students what's involved in becoming a voice artist. It covers on a basic level what equipment you'll need (which is surprisingly inexpensive!), your recording space in your home, how voice artists get paid and lots more. The goal of the free course is to give students enough information for them to know if this is a path they want to go down."
Upon completing the free course, you'll be given the opportunity to sign up for her full paid course, which will absolutely prepare you to set up your home studio, get voice over jobs, and earn what you're worth!