*This post may contain affiliate links. I only share opportunities that I truly believe will benefit my readers.
Disclosure.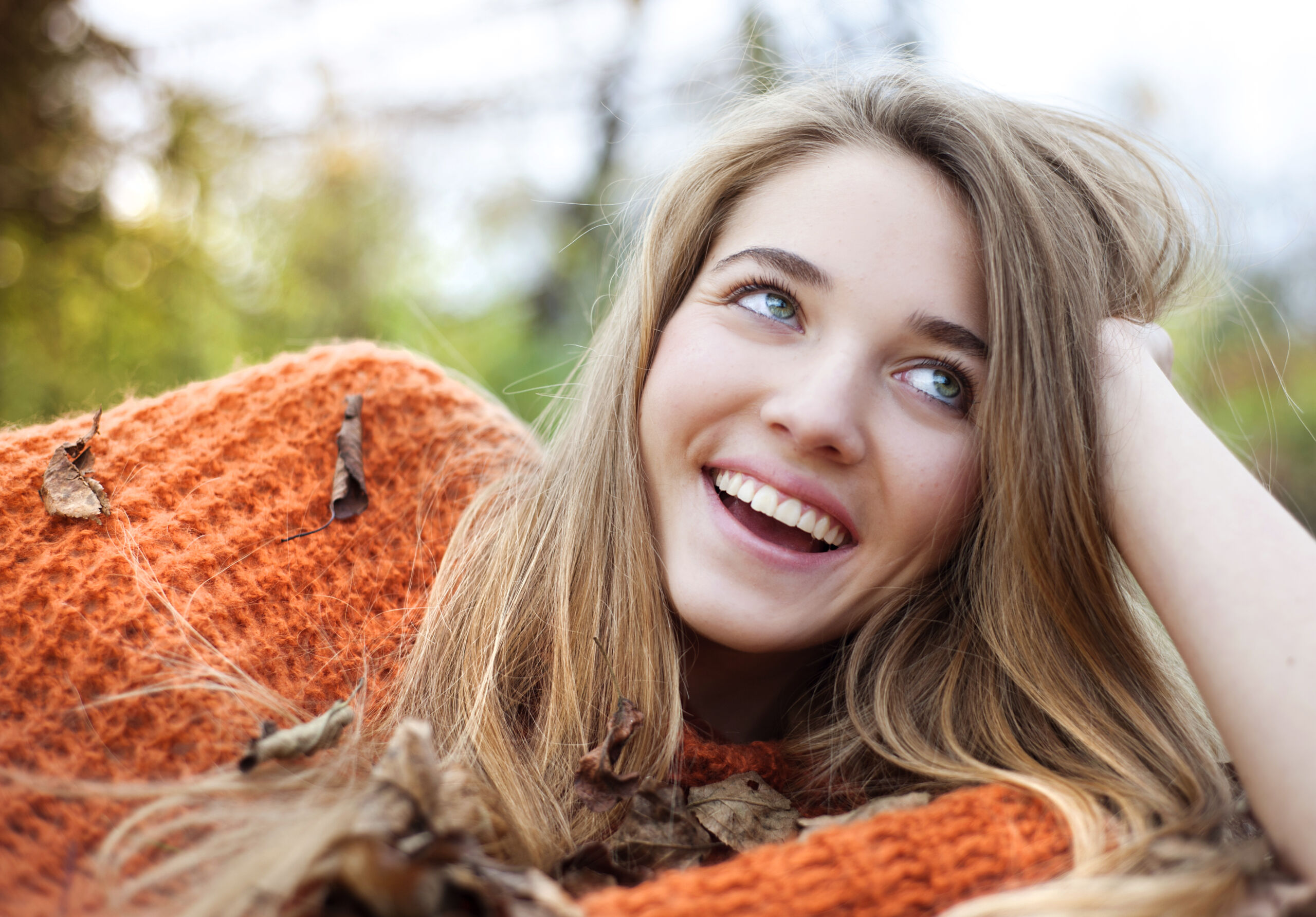 Starting a freelance proofreading business from home can be an exciting and rewarding venture. As a proofreader, you have the ability to work from anywhere and on your own schedule, while also helping individuals and businesses to improve the quality of their written content.
Whether you're looking to supplement your income or make a full-time career out of proofreading, this guide will provide you with the tips and tools you need to get started.
💻 Step 1: Assess Your Skills and Experience
Before you dive into starting your own freelance proofreading business, it's important to assess your skills and experience. Proofreading requires attention to detail, strong grammar skills, and an understanding of the mechanics of writing. If you've worked as an editor, teacher, or in a related field, you may already have the skills and experience you need to get started. If not, consider taking a proofreading course or workshop to build up your knowledge and skills.
💻 Step 2: Define Your Niche
When starting your freelance proofreading business, it's important to define your niche. This could be anything from academic proofreading to copyediting for businesses. By focusing on a specific area of proofreading, you'll be able to build a reputation as an expert in that field and attract the right clients.
💻 Step 3: Build Your Portfolio
One of the most important steps in starting a freelance proofreading business is building your portfolio. This is a collection of your best work that showcases your skills and experience. You can use samples of your own writing or ask friends, family, or former colleagues for examples of documents that you can proofread. Be sure to include a variety of different types of documents in your portfolio, such as academic papers, business reports, and website content, to showcase your range as a proofreader.
💻 Step 4: Set Your Rates
When starting your freelance proofreading business, it's important to set your rates. This will depend on your level of experience, your niche, and the type of work you're offering. Research other freelance proofreaders in your area to get an idea of what is typical and competitive, but also be sure to set rates that accurately reflect your skills and experience.
💻 Step 5: Create a Website
Having a professional and user-friendly website is a must for any freelance proofreader. This is your digital business card and the place where potential clients will go to learn more about you and your services. You can create a website using platforms like Wix, WordPress, or Squarespace. Be sure to include information about your services, rates, and portfolio, as well as a contact form for potential clients to get in touch with you.
💻 Step 6: Network and Market Your Business
Once your website is up and running, it's time to start networking and marketing your business. Reach out to friends, family, and colleagues and let them know about your new venture. You can also join professional organizations, attend networking events, and participate in online forums to build relationships and get your name out there. In addition, consider offering a discount or special offer to new clients to incentivize them to try your services.
💻 Step 7: Stay Organized and Manage Your Time
One of the biggest challenges of running a freelance proofreading business from home is staying organized and managing your time effectively. To stay on top of things, consider using a project management tool like Asana or Trello to keep track of your projects, deadlines, and clients. You can also use a time tracking tool like Toggl to keep track of your billable hours and make invoicing a breeze.
💻 Step 8: Continuously Improve Your Skills
Finally, be sure to continuously improve your skills as a proofreader. This can be done through ongoing education and professional development, seeking feedback from clients, and staying up-to-date with industry trends and best practices. By continually improving your skills, you'll be able to offer the best possible service to your clients and grow your freelance proofreading business over time.
For Freelance Proofreading Training, You Can't Beat Proofread Anywhere! It's affordable and will totally prepare you for a home-based proofreading career! 
******************************************