*This post may contain affiliate links. I only share opportunities that I truly believe will benefit my readers.
Disclosure.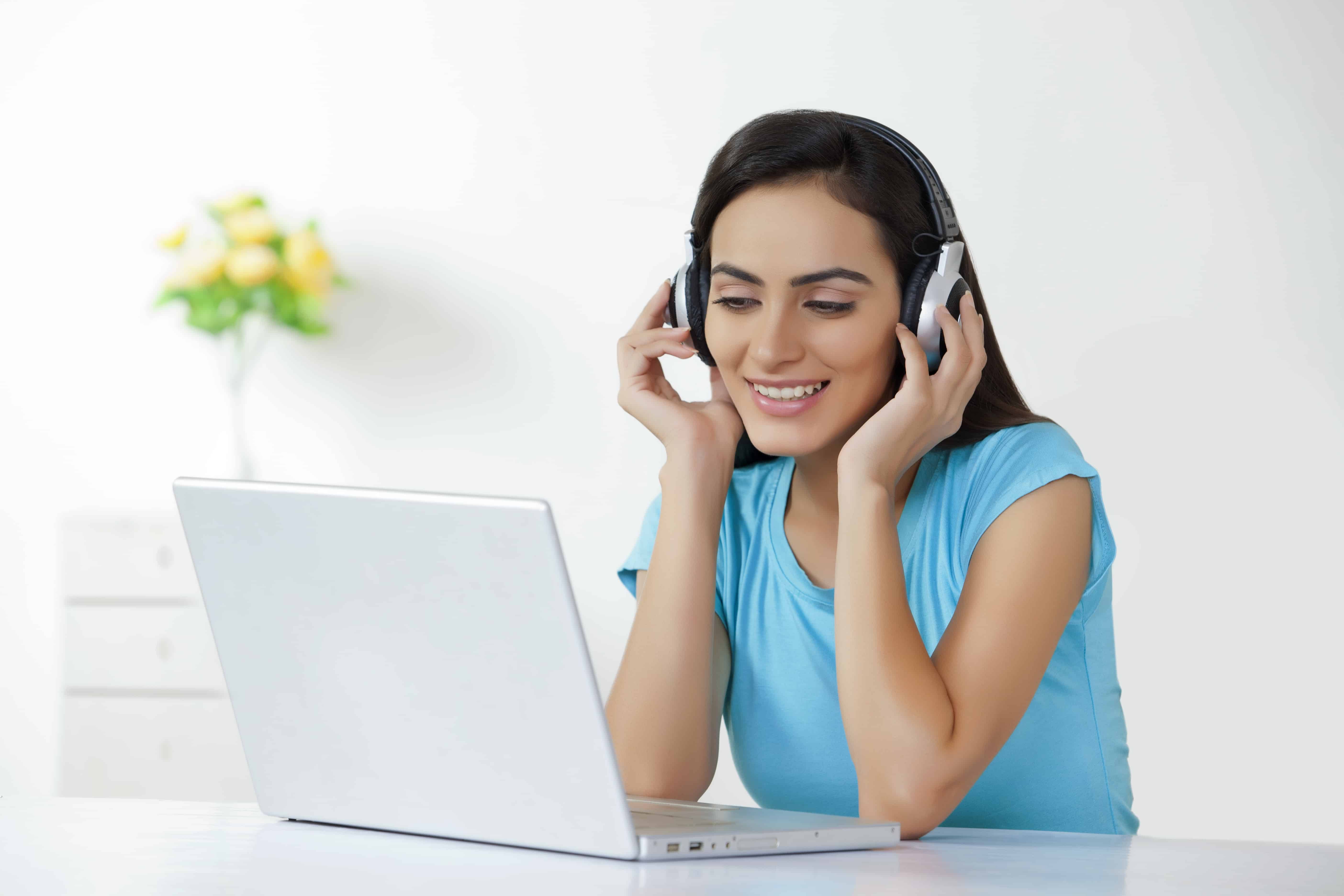 I worked for more than a decade as a general transcriptionist. I even published an e-book on the subject. And at least once a week, I get an email from a reader asking me for advice on passing a general transcription employment test.
Some of these people have tested several times with different companies, but haven't been able to pass, and so haven't gotten their first transcription job.
What do you have to do to pass a transcription employment test?
First, and most important, you MUST follow directions. If the company asks you to use a certain template, use it! If they ask you to treat words you can't hear in a certain manner (like leaving an underline for inaudibles), then do it! If they say leave a space between every paragraph, then leave a space between every paragraph!
Read the directions over and over. Make sure you do absolutely EVERYTHING the company asks you to do. General transcription companies are looking for people who can follow directions to the letter!
Second, listen to the audio more than once. I can't stress this enough. The first time you listen to the audio, you may only be able to understand two thirds of it. But by the second or third time, you will have become accustomed to the speaker's voice – his or her intonations – and you'll suddenly understand things you could not make out before.
Go through it the first time and type what you can clearly make out. Leave lines where you can't understand the speaker. Then go back and listen again. The second time, you'll fill in most of those blanks. I promise!
Note: Don't forget to erase the lines once you fill in the missing transcription! 🙂
Third – proofread, proofread, proofread your transcript! Run spell check. Run grammar check. They're both in Microsoft Word. There's no excuse for grammar mistakes and misspelled words on your transcription employment test. This is SO important!
If you hear a word, and you don't know how to spell it, or you've never heard the word before, Google it! Google is a transcriptionist's best friend. If you hear a name mentioned, and you've never heard of that person before, look him or her up and spell the name correctly! Don't be lazy. Transcription requires a bit of research sometimes.
Finally, if they give you a time deadline (turnaround time) on the test (for example – return the test transcript within 24 hours), get it back on time. Punctuality is key in transcription. The company must know that when you accept audio with a deadline, you're going to turn it in by that deadline. Clients are waiting.
There will be times when there are extenuating circumstances, once you're employed, and the company will advise you on how to handle those situations. But for the most part, if they say to have it back by 5:00 p.m. EST tomorrow, it better be there!
That's it! If you utilize these tips the next time you take a general transcription employment test, unless you've got a "tin ear" – and some people absolutely do – you'll likely get that job! Good luck!
Noun. tin ear (plural tin ears) (idiomatic) Insensitivity to and inability to appreciate the elements of performed music or the rhythm, elegance, or nuances of language.
If you'd like to learn more about working from home as a general transcriptionist, read my e-book Jump Start Your Work at Home General Transcription Career! It's only $7.99 via Amazon (Also available in PAPERBACK. You can read it on Kindle for free if you have Kindle Unlimited), and it will give you an overview of home-based general transcription as a career, my favorite shortcuts (because the faster you transcribe, the more money you make), the necessary equipment, how to handle taxes, and more!
****************************************************************************************************