*This post may contain affiliate links. I only share opportunities that I truly believe will benefit my readers.
Disclosure.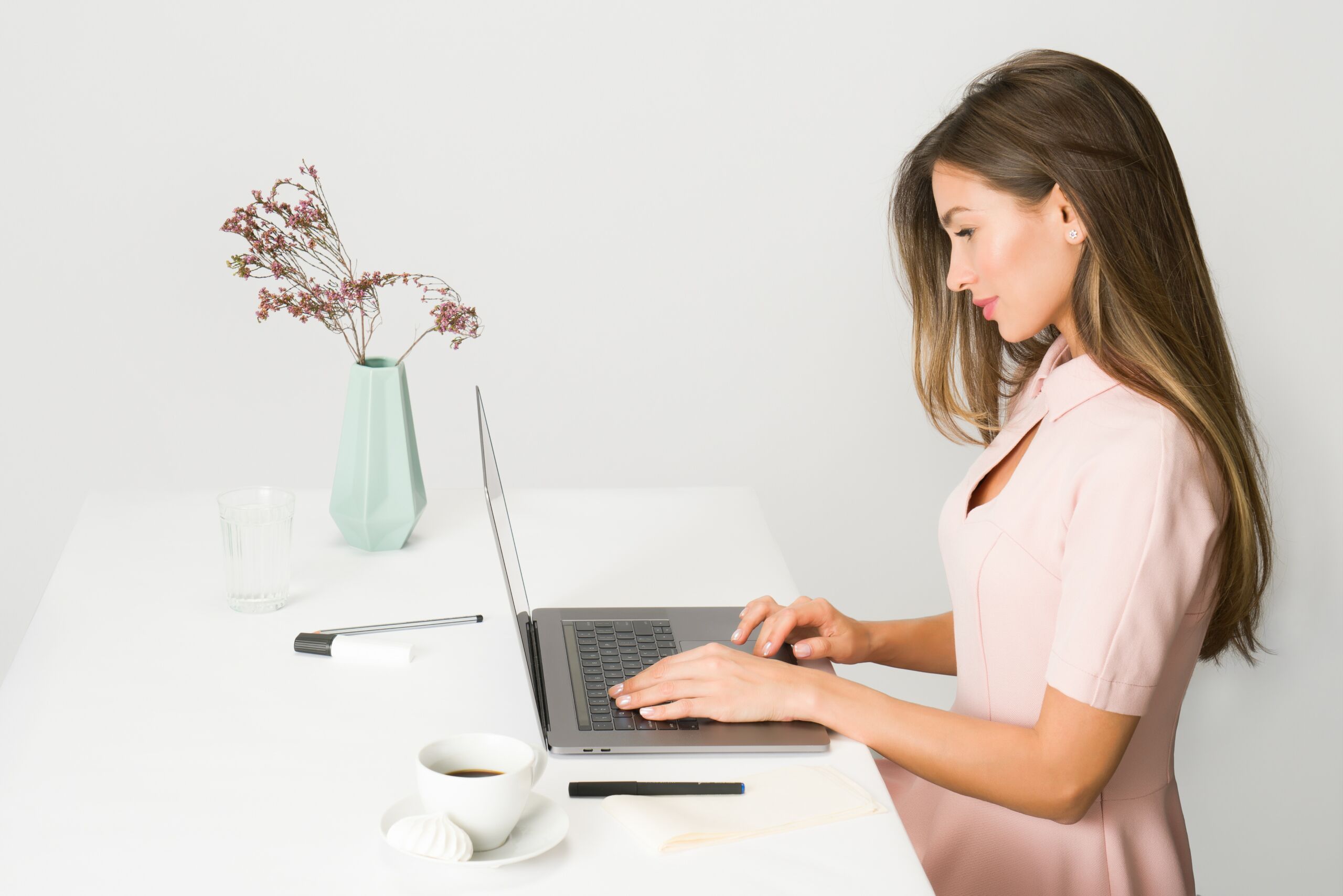 Working from home can be a great option for introverts, as it allows them to have a more comfortable and less stressful working environment. However, not all work-from-home jobs are equally suitable for introverts. Here are some of the best careers for introverted people who want to work from home:
Medical Coding: Medical coding is another great career for introverts, as it requires attention to detail and accuracy, and it can be done from home. Medical coders are responsible for assigning codes to diagnoses and procedures for billing and reimbursement purposes. This job can be done independently and with minimal human interaction.

Writing: Writing is a great career for introverts, as it allows them to express themselves in a creative and thoughtful way, without having to interact with many people. There are many types of writing jobs that can be done from home, such as freelance writing, content writing, and technical writing.

Editing and Proofreading: Similar to writing, editing and proofreading also allows introverts to work independently and use their attention to detail and language skills. ***For a limited time, use code LABORDAY40 at checkout to receive 40% off the cost of any of the Proofread Anywhere courses!

Graphic Design: Graphic design is a career that requires a lot of creativity and attention to detail, and it can be done from home. It's also an excellent option for introverts as they can work independently and communicate with clients through email or video conferencing.

Data Entry and Analysis: Data entry and analysis jobs are great for introverts, as they typically involve working independently with large amounts of data, rather than interacting with many people.

Virtual Assistance: Being a virtual assistant is another good option for introverted individuals. Virtual assistants help entrepreneurs and small business owners with tasks such as scheduling, email management, and research. This job is typically done over the phone or internet which makes it a perfect fit for introverted individuals.

Programming and IT: Programming and IT jobs are great for introverts as they allow them to work independently, using their logical and technical skills to solve problems and create new software or systems. These types of jobs can also be done remotely, making them an ideal choice for introverted individuals.

Transcription and Translation: Transcription and translation jobs are perfect for introverts who are proficient in another language or have excellent listening and typing skills. These jobs also can be done remotely, allowing for a comfortable work environment for introverted individuals.

Online Tutoring and Teaching: Online tutoring and teaching jobs are great for introverted individuals who have a passion for a specific subject or skill. These jobs can be done from home and typically involve one-on-one interaction with students, which can be more comfortable for introverts than group settings.
As you can see, working from home can be a great option for introverted individuals. Consider what skills you have, what you're passionate about, and what you're comfortable with before making a decision.
**************************************