*This post may contain affiliate links. I only share opportunities that I truly believe will benefit my readers.
Disclosure.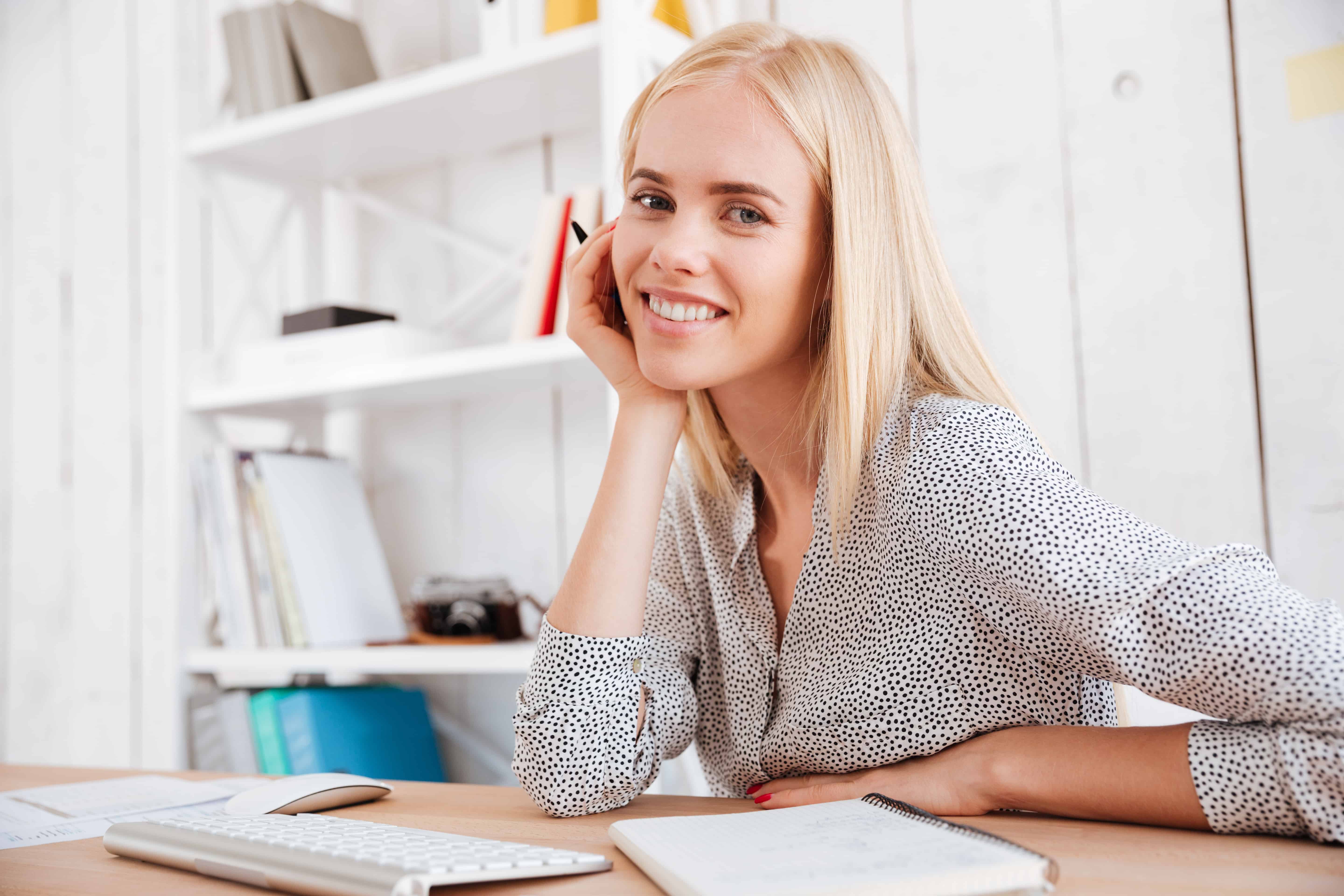 Years ago, when I was training to be a medical transcriptionist (I instead went into general transcription), I kept hearing rumors that the medical transcription field was on its way out, and that medical transcriptionists were going to be replaced by speech recognition software.
Fast forward 12 years – the medical transcription profession is going strong! In fact, the profession has reinvented itself!
Medical transcriptionists have now become medical transcription editors – editing the drafts of medical notes created using speech recognition software.
Work at home medical transcription editors average $34,000 a year, and most work from the comfort of their own homes!
From Career Step:
"Now, instead of just providing straight transcription of doctor-dictated notes, medical transcriptionists have become skilled editors who are on the front lines of ensuring that computer-generated healthcare reports meet quality and accuracy standards that can mean the difference between life and death for patients."
Some quick facts from Career Step:
Increasing pay rates – MModal just announced that their speech rec editing and standard transcription pay rates are up by as much as 67%!
Job security – More than 90% of our students get jobs after graduation, and experienced transcriptionists assure newbies that "No computer in the world is ever going to understand doctors!"
Real at-home career – Medical transcriptionists work from home with no commute or daycare costs, often choosing their schedules and working when it's convenient.
Time has proven that no computer or software is going to be able to accurately capture doctors' notes. There are so many variables – accents, speech patterns, etc. A human being will always be needed to make the record perfect.
That's where the medical transcription editors do their part!
Career Step offers affordable, quality online training for a variety of work at home careers. I took Career Step's medical transcription course years ago and worked for more than a decade as a transcriptionist from home.
The people at CS are great! I, myself, trained at Career Step, and I can tell you that they really care about the success of their students, and they go above and beyond to prepare their students for their chosen careers!
If you'd like to learn more about a work at home career as a medical transcription editor – or learn about training online for another home-based career, visit Career Step today!
***************************************************************************************************************