*This post may contain affiliate links. I only share opportunities that I truly believe will benefit my readers.
Disclosure.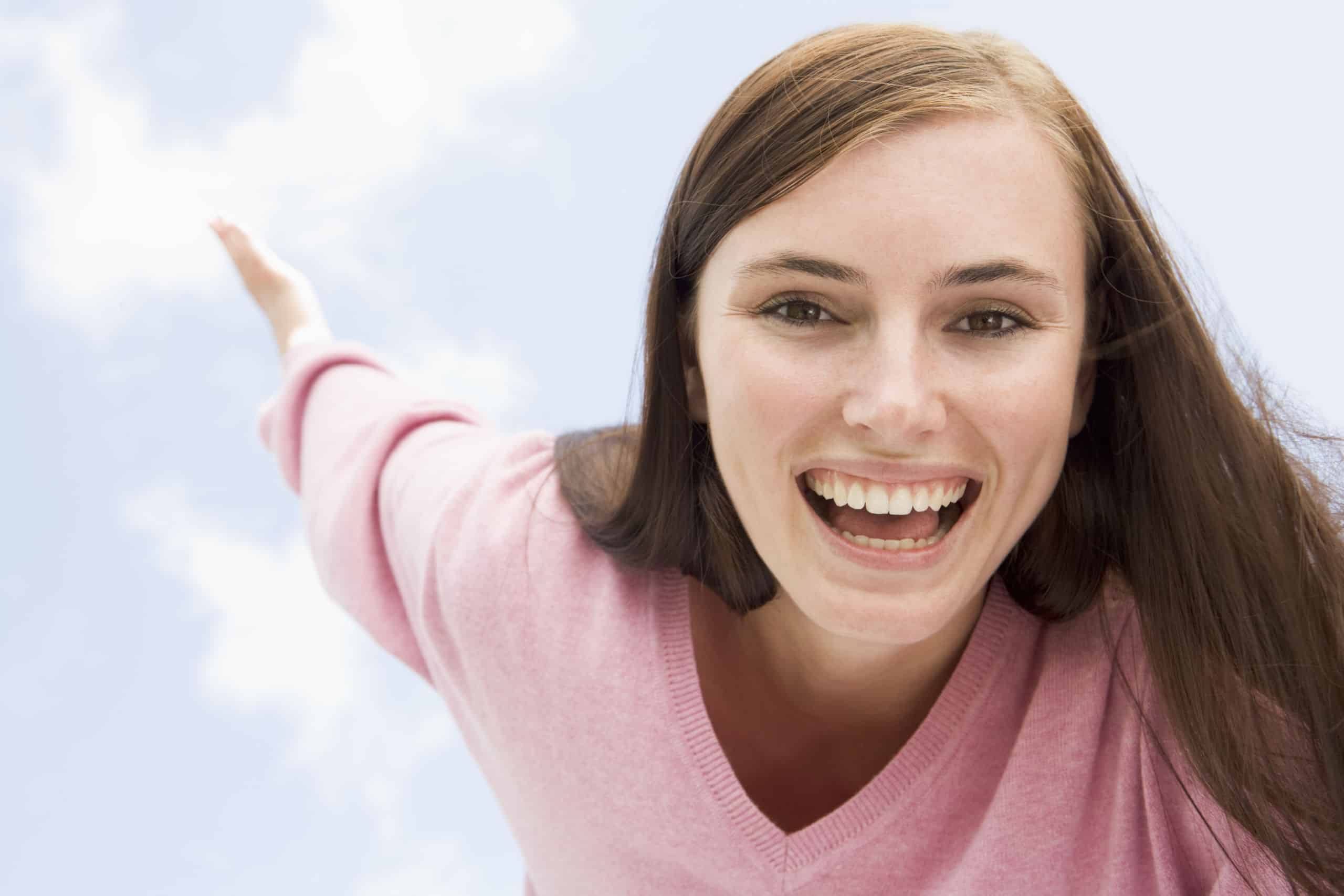 Do you want to be your own boss? Are you looking for a home business that's legitimate and costs little to start?
A home business allows you to control your income and the hours you work. You're not dependent on someone else's efforts. If you put in the time, you're the one who benefits.
I've been working from home since the mid 90's, and I've had numerous home businesses over the years – some more successful, some less. But I've never regretted any of them.
10 Home Business Opportunities I Highly Recommend:
#1 Become an Online Medical Coder/Biller
This is a high-paying online career that you can train for in as little as six months! Medical coders/billers are in demand, and the future outlook for this career path is great!
Learn How You Can Train Online to be a Home-Based Medical Coder/Biller!
#2 Become a Freelance Proofreader
Just as the demand for freelance writers has grown, so has the demand for proofreaders to proof that content! Everything on the Internet needs proofreading! Freelance proofreaders can make an excellent income online!
Learn How You Can Train Online to be a Freelance Proofreader!
ATTENTION:
🔥🔥🔥 Work at Home School, Proofread Anywhere, and Transcript Proofreading: Theory and Practice are having an Independence Day Sale! And here's the crazy part: you can receive 60 to 70% off the cost of Caitlin's amazing Proofread Anywhere, Work at Home School, and Transcript Proofreading: Theory and Practice! This is the lowest price Caitlin's ever offered!
Now is a great time to be a freelance proofreader. Demand has never been higher! And with Work at Home School, you'll have the opportunity to try out so many work at home career opportunities for one low price!
Your discount will be automatically deducted on the checkout page!
Again, this is an amazing opportunity! But it's only available 'til July 6th at Midnight! Go see the opportunity now!
#3 Become a Virtual Assistant
Virtual assistants are earning $35 to $50 per hour or more, and so can you! This is a lucrative home-based career, and top-notch training is available online!
Become a Virtual Assistant: Make $35 to $50 Per Hour or More!
#4  General Transcription as a Work at Home Career
If you've been a reader of Work at Home Mom Revolution for long, then you know a general transcription home business is my latest effort – going on more than a decade now. It's a great home-based career. You create your own schedule and work as much or as little as you like, and the rewards are great!
Read my work at home story and learn how to get started in a work at home general transcription career!
If you want to learn more about training for a work at home transcription career, and you're seeking in-depth, step-by-step training, I highly recommend Janet Shaughnessy's awesome course Transcribe Anywhere!
#5 Become a Pinterest VA
Pinterest VAs are earning $25 to $50 per hour or more! If you love Pinterest, and you've been looking for a unique home-based business, this might be perfect for you!
 Learn More About Becoming a Pinterest VA!
#6 Start a Freelance Writing Home Business
Freelance writers are in demand. As the Internet expands, so does the need for content, and you can be the one to provide that content! If you have spelling and grammar skills, this could be your dream work at home career.
ATTENTION: Gina Horkey is in the process of relaunching a new and enhanced freelance writing course as part of her Fully Booked VA program. Until then, these links point to the signup for Fully Booked VA. Sign up for the waitlist or take Gina's Jumpstart VA program to be notified when the new freelance writing course is launched!
Start a Lucrative Freelance Writing Home Business!
#7 Start a Money-Making Blog
Michelle Schroeder-Gardner will tell you how to make money with a blog! She first started her blog when she was a single mom desperately needing to make money from home. She makes more than $100,000/month with her website, and she'll teach you how to start your own money-making website! Her course, Making Sense of Affiliate Marketing, is awesome! I took it, and I highly recommend it!
More Home Business Ideas:
****************************************************************************************************************