*This post may contain affiliate links. I only share opportunities that I truly believe will benefit my readers.
Disclosure.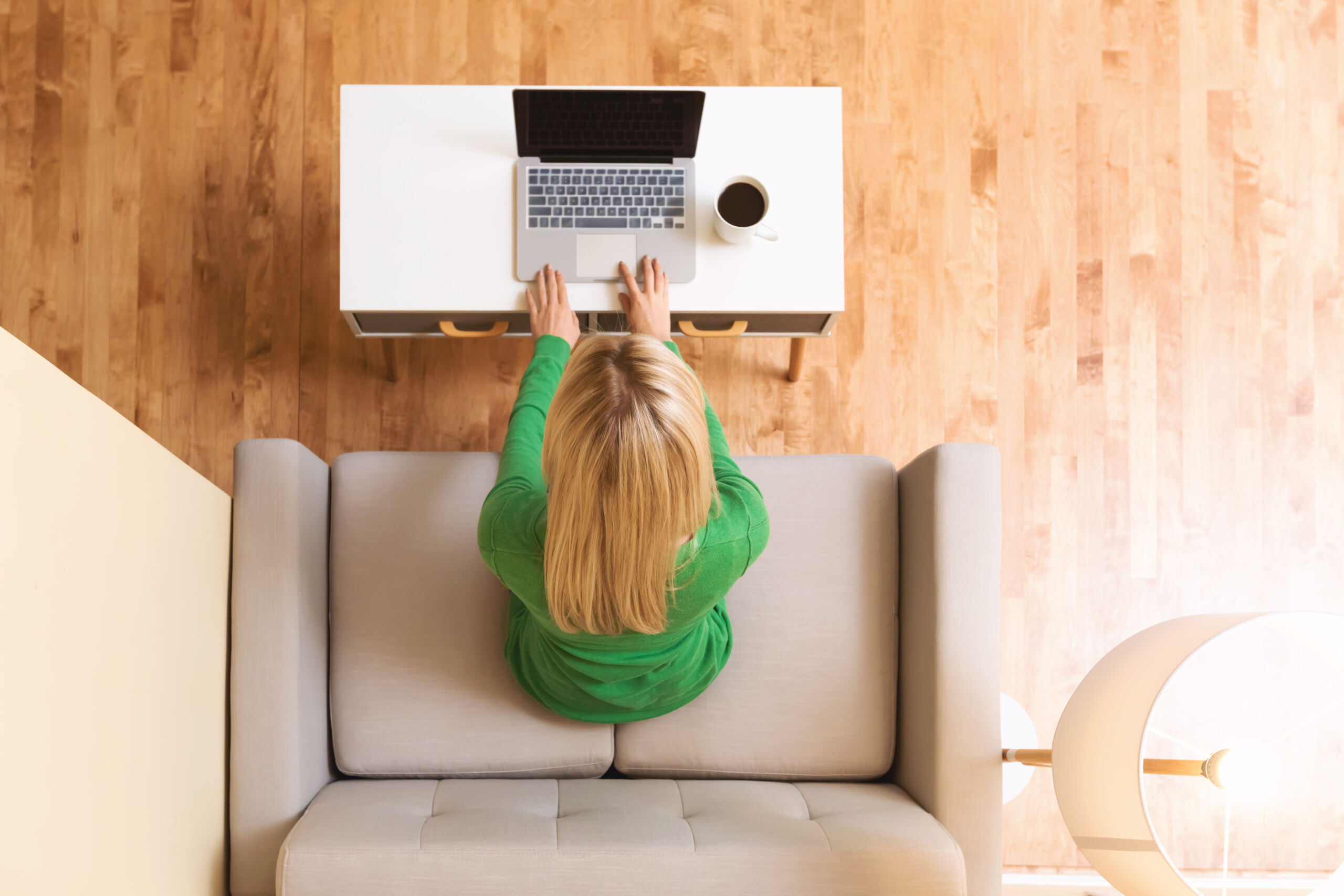 Starting a freelance writing business from home sounds like a dream come true, right? You get to work on your own terms, set your own schedule, and be your own boss. But, it can be a little daunting to know where to begin.
Don't worry, I've got you covered. Here are some tips and tricks for starting a successful home-based freelance writing business.
8 Steps to Starting a Freelance Writing Home Business:
1. First things first, you need to have solid writing skills. If you're not quite there yet, don't stress. There are plenty of online resources like tutorials, webinars, and e-books that can help you improve.
2. Next, it's important to find your niche. Specializing in a specific area of writing will make it easier for you to become known as an expert and attract clients. Think about what you're passionate about and what kind of writing you enjoy – technical writing, copywriting, content writing, ghostwriting, the possibilities are endless!
3. Now that you've got your niche, it's time to put together a portfolio. A portfolio is a collection of your writing samples that you can show to potential clients. It's a great way to showcase your skills and give them an idea of what you can do. You can include samples from your previous work or even write new pieces specifically for your portfolio.
4. Networking is key to success as a freelance writer. You'll want to connect with other writers, editors, and industry professionals. Attend writing conferences, join writing groups, and network online. It's a great way to get your name out there and find potential clients.
5. A website is a must-have for any freelance writer. It's a professional platform that you can use to showcase your portfolio, provide information about your services, and make it easy for potential clients to contact you. You can create a website using a website builder or hire a web designer to do it for you.
6. Creating a business plan is a good idea, too. It's a document that outlines your goals, strategies, and financial projections. It'll help you stay focused on your goals and measure your progress. Plus, it's useful when you're applying for funding or seeking investors.
7. Another important step is setting your rates. You'll want to research the rates of other freelance writers in your niche and set your rates accordingly. Make sure your rates are competitive, but also reflect the value of your services.
8. Finally, it's time to market your business. Reach out to potential clients, create social media profiles, and network with other writers. The more people know about your business, the more clients you'll attract.
Starting a home-based freelance writing business can be a little overwhelming, but it doesn't have to be. By following these tips, you'll be on your way to building a successful business. Remember to be patient, persistent, and don't hesitate to ask for help. Happy writing!
***********************************