*This post may contain affiliate links. I only share opportunities that I truly believe will benefit my readers.
Disclosure.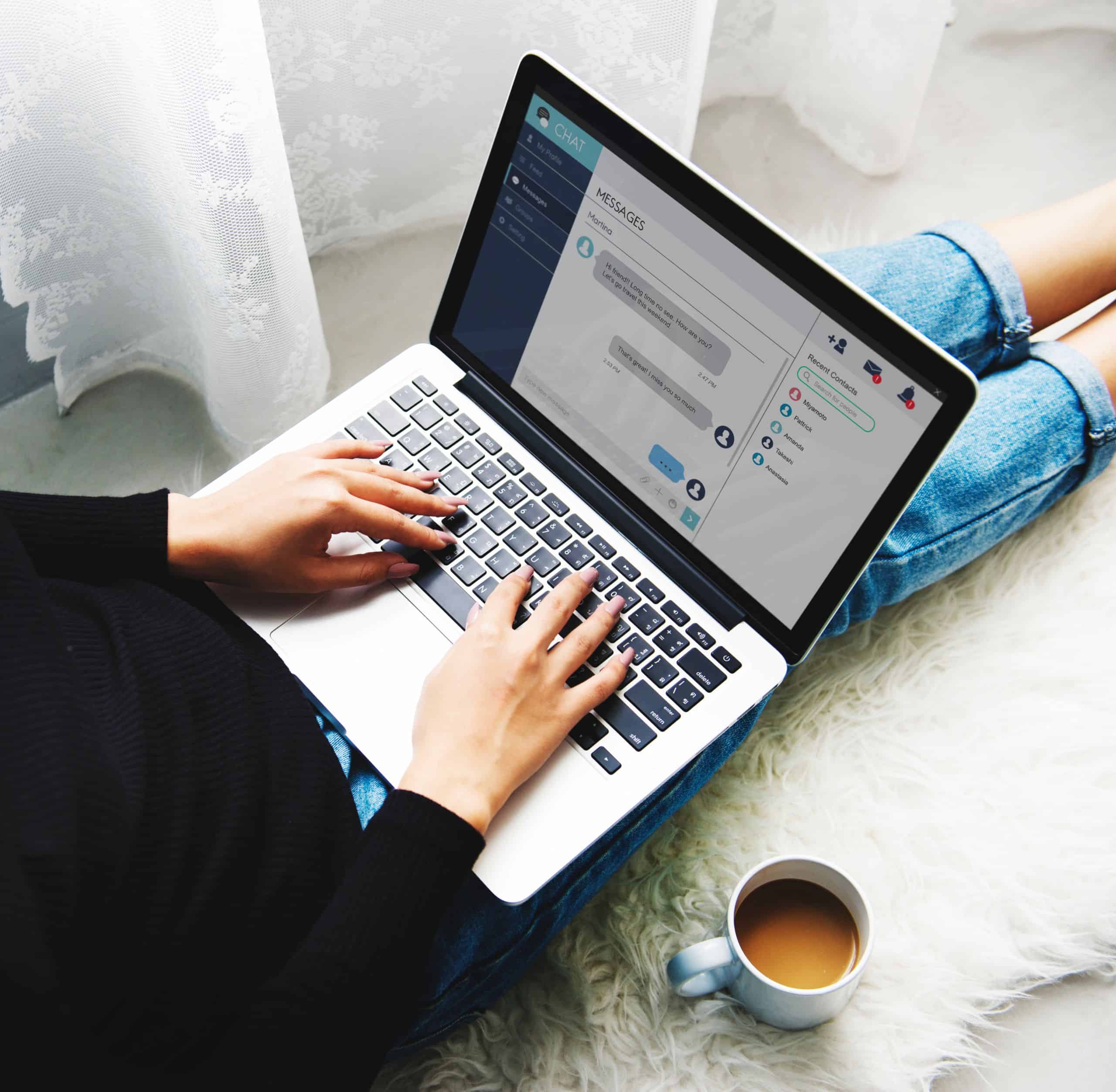 If you've ever thought about building an online store, you've probably heard of the online store building platform Shopify. Shopify is the number one online store platform. But is it right for you?
First, let's talk about what Shopify is and how much it costs.
Shopify allows anyone to create an online store without knowing how to code. Plans range from $29.00 to $299.00 a month, depending on the features you choose. You can definitely start a professional-looking store that accepts online payments with the $29.00 plan, and that's what I would recommend just starting out.
Shopify also integrates easily with Facebook Ads – and trust me, you will need to advertise your business. People aren't just going to show up on their own.
To me, the greatest thing about Shopify is that it gives the ordinary person with little technical knowledge the ability to open a professional looking store (one that looks trustworthy to potential customers) and take online payments with ease.
You can also easily integrate with dropshipping suppliers through Shopify apps, quickly loading your store with products to sell. No storing products and hoping they'll sell. If someone purchases an item, it's automatically shipped from the supplier, and you get paid!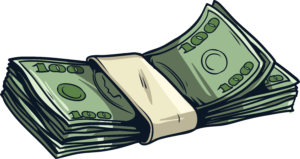 Shopify provides guides to help you set up your store, and customer support is always available. Most things can be done quickly and with just the click of your mouse. You choose a theme (there are both free and paid themes. The free themes are great and will definitely suffice to start).
There are so many apps available in the Shopify app store to help you set up your store for success – from newsletter services to tax and upselling apps. It's all there, and many are free. Nearly all apps allow a free 30-day trial.
Honestly, there isn't any real downside to building an online store with Shopify. My one caution would be to understand that you will have to advertise to draw customers to your store. As I said before, they won't just show up – at least not in the beginning, before you have repeat customers. This means you'll have to learn how to utilize Facebook Ads.
Pinterest is another effective way to bring customers to your online store. Again, this takes work. But if you're willing to do the work to build an audience for your store, Shopify is an awesome platform.
Prior to Shopify, you would have had to pay thousands of dollars to hire a developer to build a similar online store. Now, for as little as $29.00 a month, anyone can build a professional-looking store online that takes debit and credit card payments, keeps contact with customers to encourage repeat buying, and is easily expandable.
If you're thinking about starting your own online store, I highly recommend Shopify. It's ease of use can't be beat. I, myself, had a store up and running within days. Everything you need to be successful is there.