*This post may contain affiliate links. I only share opportunities that I truly believe will benefit my readers.
Disclosure.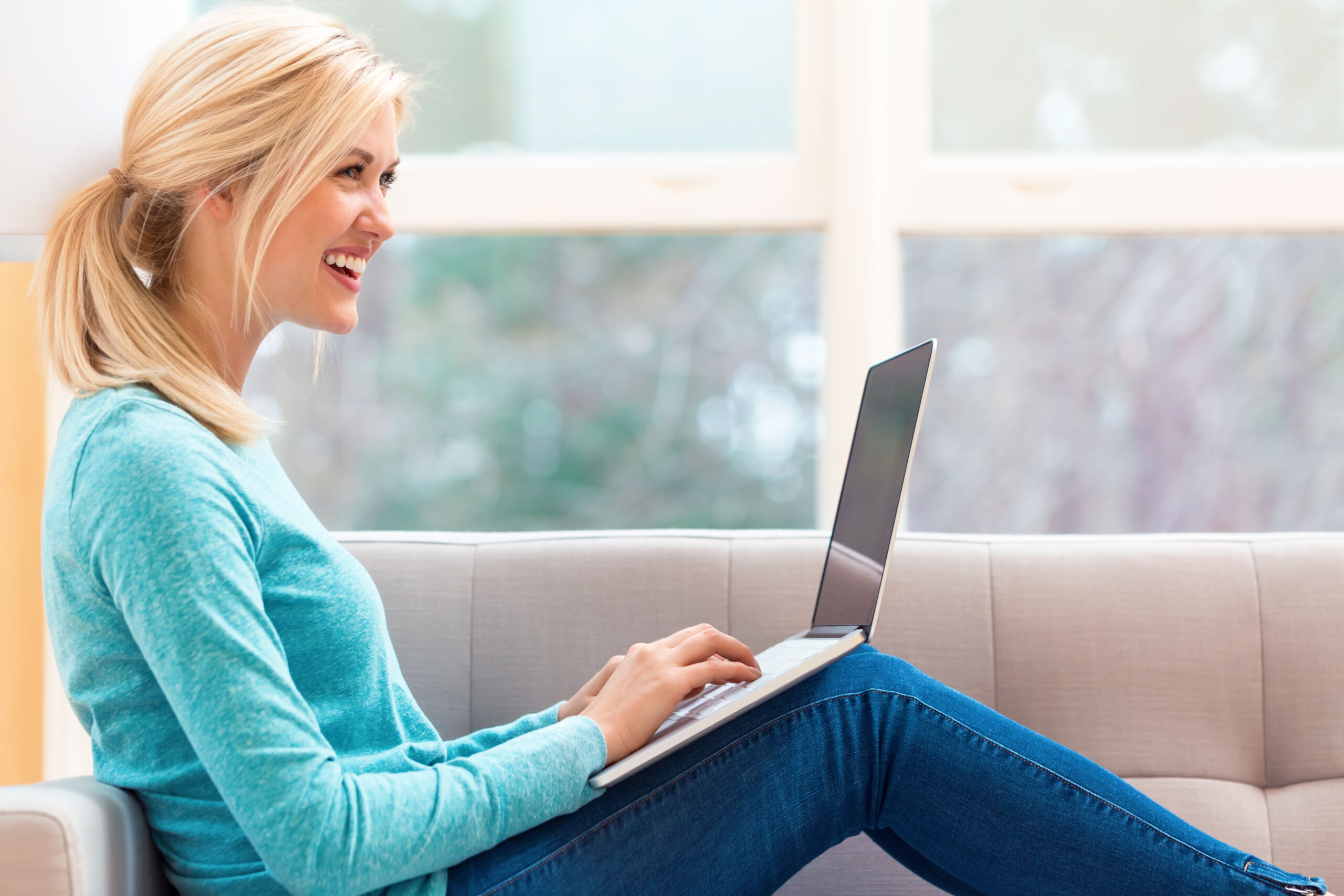 One of the most popular work at home careers is medical coding from home. Coding pays well, and medical coders are always in demand.
What kind of training do you need to become a medical coder?
To become a medical coder, you will typically need to complete a medical coding program or certificate from a vocational school or community college. These programs usually take anywhere from a few months to a year to complete, and they typically cover topics such as medical terminology, anatomy and physiology, and coding systems such as ICD-10 and CPT. Some programs may also include an internship or externship component, which allows you to gain hands-on experience working with real medical records and coding data.
In addition to completing a medical coding program, you may also need to obtain a certification to work as a medical coder. The most widely recognized certification is the Certified Professional Coder (CPC) credential, which is offered by the American Academy of Professional Coders (AAPC). To be eligible for the CPC exam, you must have a high school diploma or equivalent and complete a certain number of hours of medical coding training or work experience.
It is also important for medical coders to stay up-to-date with the latest coding guidelines and regulations, as these can change frequently. Continuing education and professional development opportunities, such as conferences, workshops, and online courses, can help you stay current in your field.
What characteristics make a person likely to do well in a work at home medical coding career?
Medical coding can be a rewarding career for individuals who have strong attention to detail, good organizational skills, and the ability to work independently. Because medical coders are responsible for translating complex medical information into standardized codes, they must be able to interpret and analyze medical records accurately and efficiently. This requires a high level of attention to detail, as even a small error in the coding process can have significant consequences.
Medical coders must also be able to work independently, as they often work on their own or in small teams. They need to be self-motivated and able to manage their time effectively, as they may have to handle a large volume of medical records on a daily basis.
In addition to these technical skills, medical coders should also have strong communication and interpersonal skills. They may need to interact with healthcare providers, insurance companies, and patients to gather information and clarify coding questions, so the ability to communicate clearly and professionally is essential.
Finally, medical coders should have an interest in healthcare and be comfortable working with sensitive medical information. It is important that they maintain confidentiality and adhere to privacy regulations at all times.
*******************************************