*This post may contain affiliate links. I only share opportunities that I truly believe will benefit my readers.
Disclosure.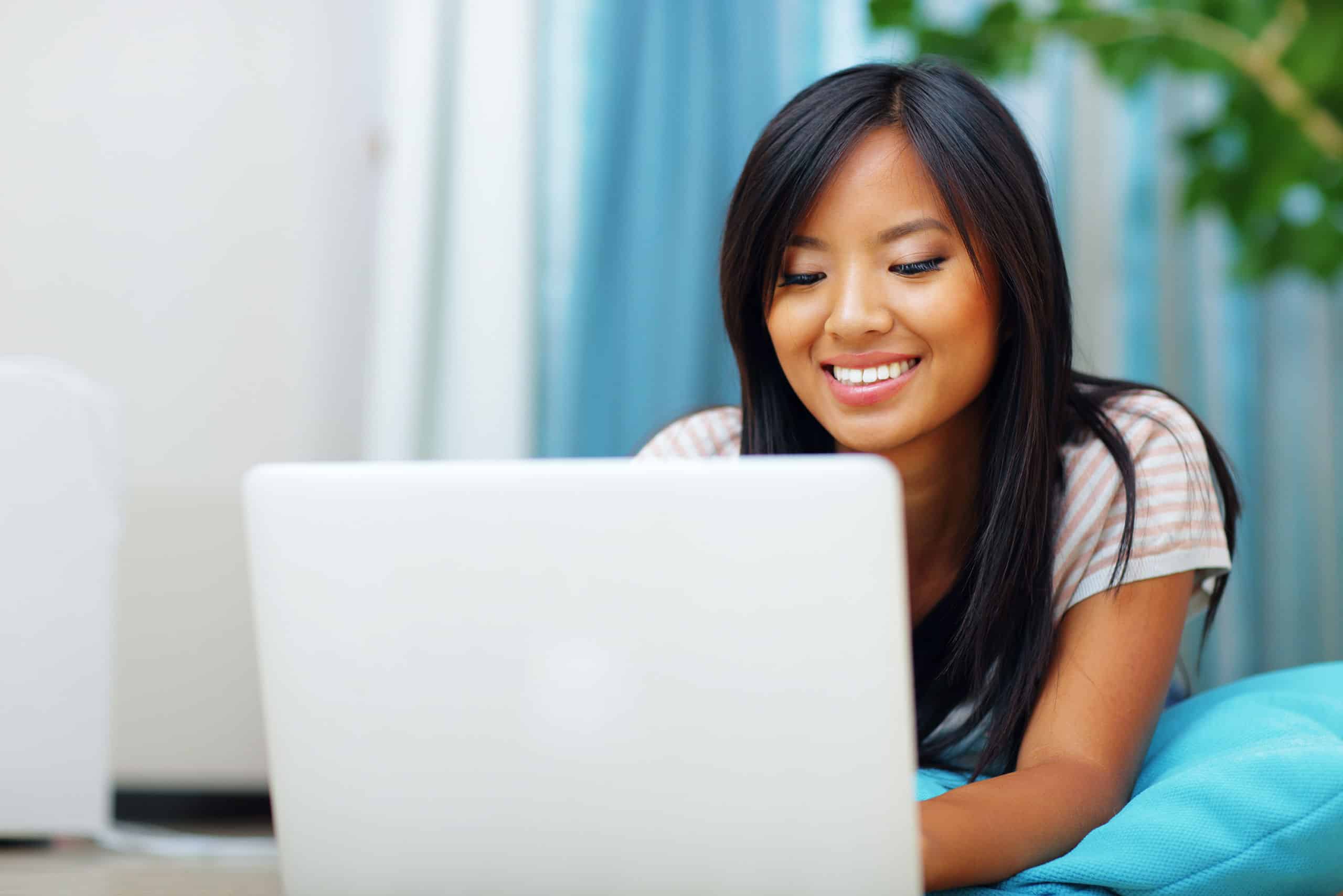 Banner Health is seeking work at home medical coders in the U.S.  In particular, they are seeking home-based same-day surgery coders.
These are full-time coding jobs available in the following states: Arizona, Arkansas, California, Colorado, Iowa, Nebraska, Nevada, North Dakota, Texas, Utah, Washington and Wyoming.
From the company:
"Are you a superstar facility coder looking for the opportunity to code a wide variety of accounts? Consider joining our Acute Care Coding team at Banner Health. You will have the remarkable opportunity to work remotely and still be part of an engaged team who works hard every day to make healthcare easier, so life can be better for the patients we care for at more than 25 facilities across multiple states."

In addition, our leadership and education teams are committed to providing the collaborative and supportive environment you need to accomplish your career aspirations. If it sounds like you might be the right fit for our amazing team of professionals, why wait? Apply today!"
Requirements (from work-at-home job listing):
High school diploma/GED or equivalent working knowledge and specialized formal training in medical record keeping principles and practices, anatomy, physiology, pathology, medical terminology, standard nomenclature, and classification of diagnoses and operations, or an Associates degree in a health care field.
Requires Certified Coding Specialist (CCS) or Certified Professional Coder (CPC) or Certified Coding Specialist-Physician (CCS-P) or Registered Health Information Technologist (RHIT) or Registered Health Information Administration (RHIA) in an active status with the American Health Information Management Association (AHIMA) or American Academy of Professional Coders (AAPC).
Must demonstrate a level of knowledge and understanding of ICD and/or CPT coding principles as recommended by the American Health Information Management Association coding competencies, and as normally demonstrated by certification by the American Academy of Professional Coders. Requires three or more years of experience providing coding services for a broad range of hospital and acute care facilities. . Must be able to achieve an acceptable accuracy rate on the coding test administered by the hiring facility according to pre-established company standards.
Must be able to work effectively with common office software and coding software and abstracting systems.
If interested in learning more about these work at home medical coding positions, please see the original home-based employment listing. Good luck!
Did you know you can train online for a work at home medical coding career in as little as 6 months?
****************************************************************************************************