*This post may contain affiliate links. I only share opportunities that I truly believe will benefit my readers.
Disclosure.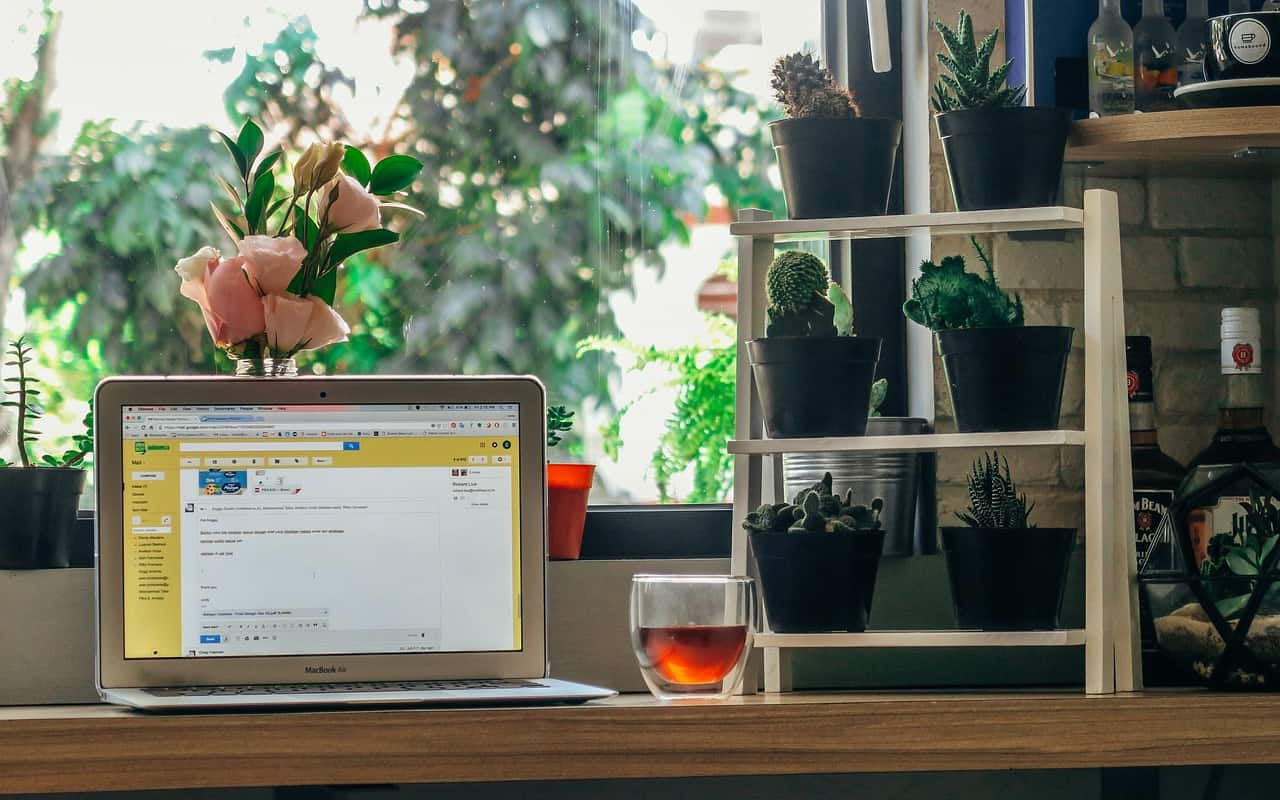 CIOX is hiring work at home medical coders in the United States. These are full-time, work at home medical coding positions.
From the company:
"CIOX Health Coding/HIM Consulting/EMR Abstraction Division is looking for HIM professionals to join our rapidly growing team! We are currently hiring Remote Outpatient coders for full-time employment opportunities."
Responsibilities (from work-at-home job listing):
Reviews medical records and assigns accurate codes for diagnoses and procedures
Assigns and sequences codes accurately based on medical record documentation
Assigns the appropriate discharge disposition
Abstracts and enters the coded data for hospital statistical and reporting requirements
Communicates documentation improvement opportunities and coding issues to appropriate personnel for follow up and resolution
Maintains 95% coding accuracy rate and 95% accuracy rate for APC assignment and maintains site designated productivity standards
Responsible for tracking continuing education credits to maintain professional credentials
Attend CIOX Health sponsored education meetings/in-services
Demonstrate initiative and judgment in performance of job responsibilities
Communicate with co-workers, management, and hospital staff regarding clinical and reimbursement issues
Function in a professional, efficient and positive manner
Adhere to the American Health Information Management Association's code of ethics.
Must be customer-service focused and exhibit professionalism, flexibility, dependability and desire to learn
High complexity of work function and decision making
Strong organizational and teamwork skills
Willing and able to travel when necessary if applicable
Must have excellent communications skills- email and verbal
Reports to work as scheduled
Complies with all HIM Division Policies
Expected to frequently use the following equipment: Desktop PC or thin client, phone (with voice mail), fax machine, and other general office equipment.
Requirements (from job listing):
Associate or Bachelor' degree from AHIMA certified HIM Program or Nursing Program or completion of certificate program with CCS, CPC or CCSP.
Must be able to communicate effectively in the English language.
One to five years of coding experience in a hospital and/or coding consulting role.
Experience in computerized encoding and abstracting software
Passing annual Introductory HIPAA examination and other assigned testing to be given annually in accordance with employee review
If interested in this work at home medical coding job, please see the company's careers page. Good luck!
Interested in training to be a home-based medical coder? Read my earlier post and learn how to train online to be a home-based medical coder in as little as 6 months!