*This post may contain affiliate links. I only share opportunities that I truly believe will benefit my readers.
Disclosure.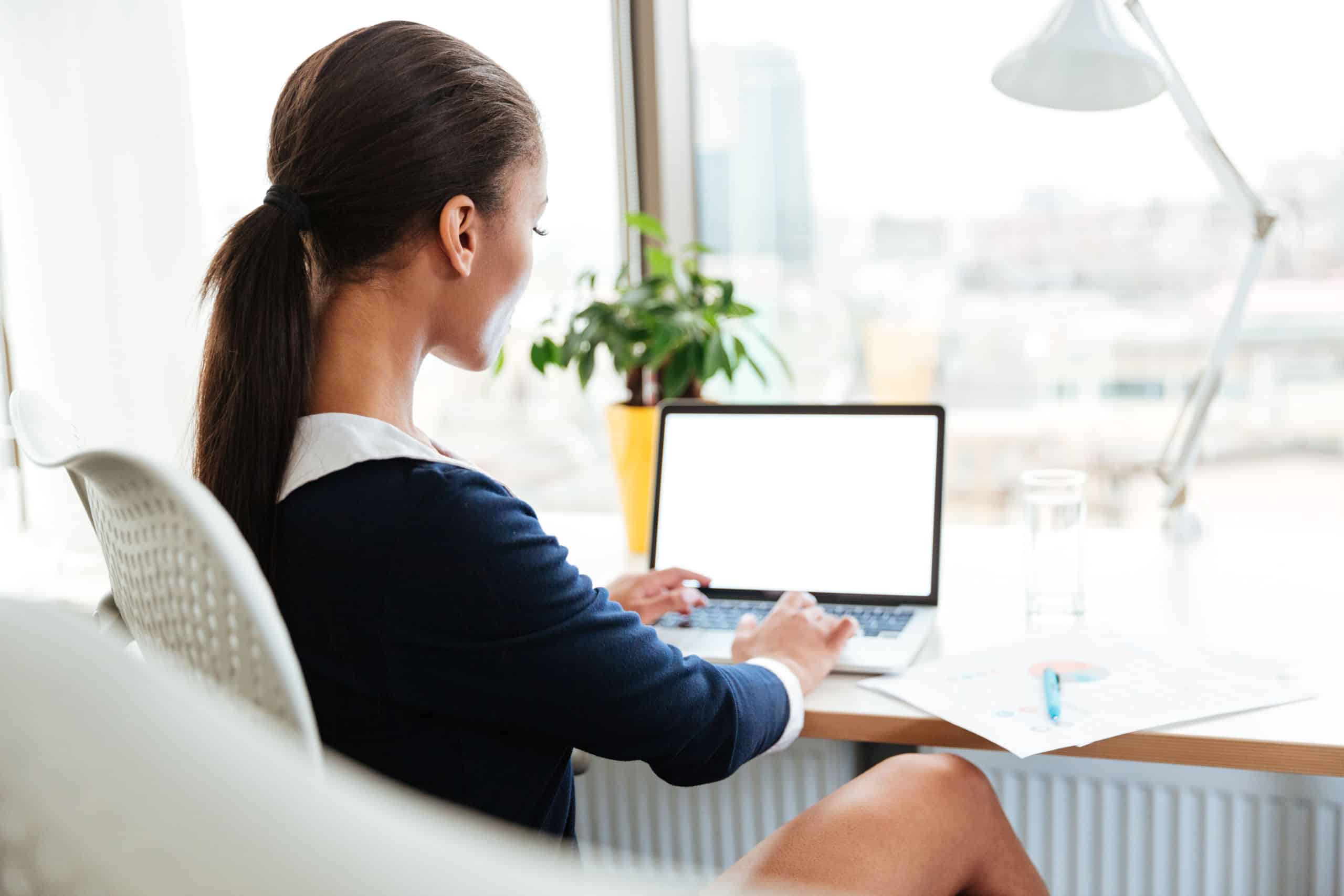 Health System Solutions is seeking work at home medical coding auditors in the U.S. These are full-time home-based positions.
The company offers its home-based medical coders a competitive benefits package and competitive pay.
From the company:
"Serve as an expert in Outpatient Prospective Payment System or Inpatient Prospective Payment System. Responsible for maintaining coded data quality through ongoing quality review and assessment of outpatient or inpatient records. Performs con-current audits on accuracy of APC, ASC or MSDRGs as well as on quality of medical record documentation needed for accurate coding. Prepare reports, identifies trends and takes appropriate actions in response. Works with HIM coding management in developing education and training for coders, clinical department and/or physicians for documentation improvement."
Requirements (from work-at-home job listing):
Education /Qualifications /Experience:
Certified Coding Specialist.
Required 2 years work experience.
Bachelor's Degree in Health Information Management or equivalent (Preferred)
AHIMA approved ICD10CM/PCS trainer (Preferred)
Proficient in ICD9CM/PCS, ICD10CM/PCS, CPT4, and HCPCS coding conventions and guidelines, encoder and National and Local Coverage Determinations.
Proficient in Word, Excel and PowerPoint.
Physical and Mental Requirements:
Constantly operates a computer and other office equipment to coordinate work.
Usually remains stationary for most of the day.
Required to have the ability to Hear and Speak through electronic devices, understand meanings, words and comprehend language.
Required to utilize Hand and Finger to manipulate and grasp small objects accurately.
Required to communicate and be able to share information effectively.
Regularly uses close visual acuity and operates computer equipment to prepare and analyze and transmit data.
Works in a remote environment.
If interested in learning more about these work at home medical coding positions, please see the original home-based employment listing. Good luck!
Interested in training online to be a home-based medical coder?
***************************************************************************************************