*This post may contain affiliate links. I only share opportunities that I truly believe will benefit my readers.
Disclosure.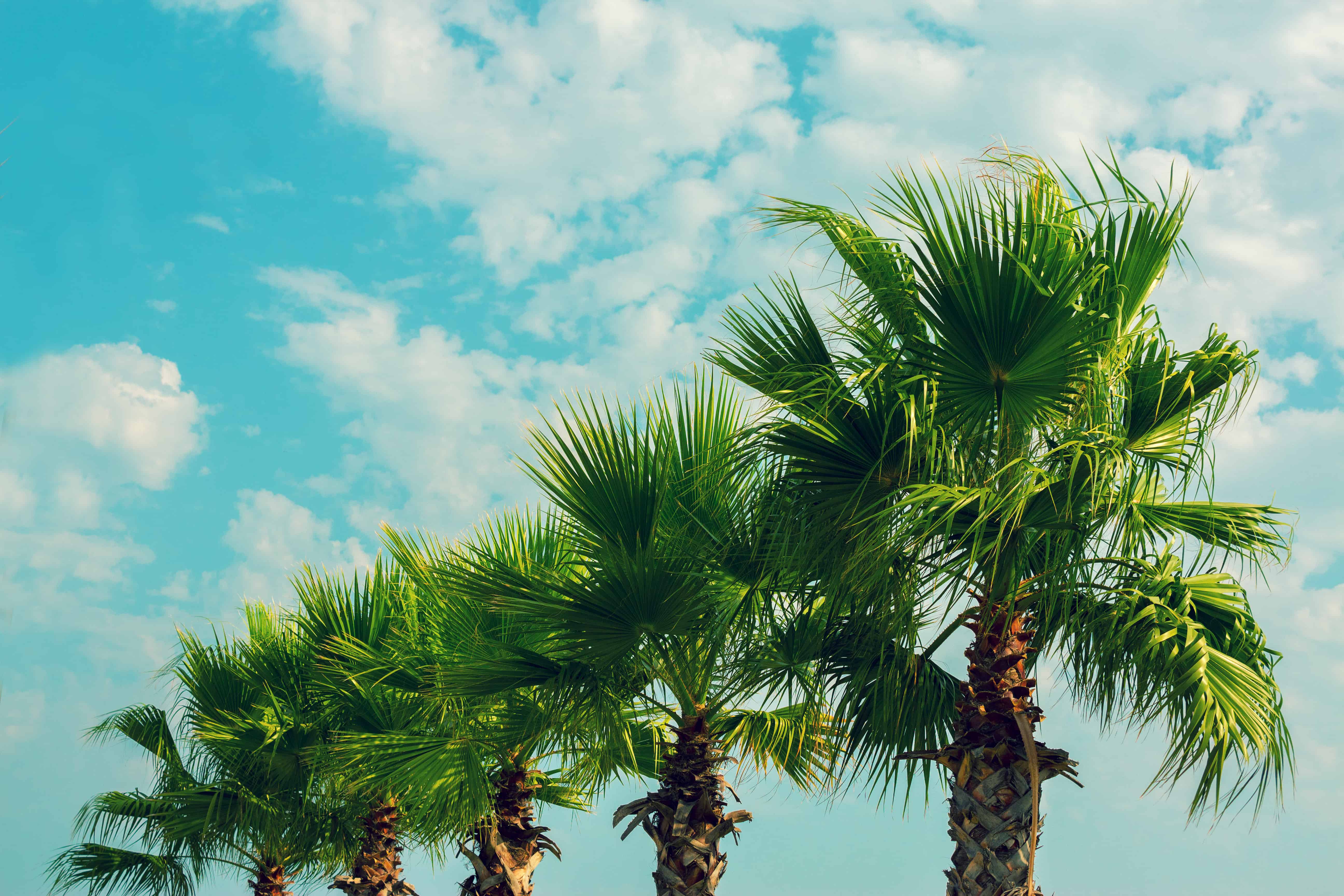 Hyatt Hotels is seeking remote reservations agents in the following U.S. states: Arizona, Colorado, Florida, Illinois, Indiana, Iowa, Kansas, Louisiana, Michigan, Minnesota, Missouri, Nebraska, North Carolina, North Dakota, Ohio, Oklahoma, South Carolina, South Dakota, Tennessee, Texas, Utah and Wisconsin.
Starting pay for these remote reservations agent positions is $14.00 per hour.
From the company:
"Home Agent Guest Service Associates will provide Hyatt guests with exceptional customer service throughout the inbound reservation process.  Home Agent Guest Service Associates must have high speed internet access and a quiet, secure workspace. Strong verbal and written communication skills, the ability to work independently, and have the aptitude and ability to successfully perform in a sales role, in union with a high degree of customer service orientation."
Requirements (from work-at-home job listing):
Position is highly customer service focused. Associates are to respond to our guests in a friendly, timely and attentive manner while meeting Hyatt's standard of care in every interaction.
Must demonstrate competency, proficiency and meet specific sales goals and metrics on an ongoing basis. Examples of metrics include, but are not limited to: sales conversion, upselling, cross-selling, enrolling guests in Hyatt's loyalty program as well as offering a Hyatt credit card.
Desire to exhibit reliability and dependability to work independently from home.
Must have the adaptability to change, resilience and open-mindedness and remain receptive to feedback.  Will then apply the suggestions for continued achievement of high performance at Hyatt.
Enhance the Hyatt brand by communicating effectively, accurately and clearly in all guest interactions.
Active participation within our learning style. We desire those with self-motivation who are disciplined and require little supervision and understand the workings of an independent work-from-home position.
Willingness to provide feedback to management while maintaining a good rapport throughout that communication process.
Must be computer/technology savvy- our future focus will become even more reliant on technology.  The associate is required to have the ability to set up their computer equipment and troubleshoot issues independently and with ease.
Cognitive ability to learn and process new information and choose appropriate action. Reading comprehension skills, situational judgment and advanced interpersonal skills such as: professionalism, respect/empathy, social aptitude, friendly disposition, positive attitude and patience are needed in this position to succeed.
Will deliver and exhibit Hyatt values with every guest at all times.
New training for these remote reservations agent positions starts in March of 2019 and will last for seven weeks. Training will take place online.
These are full-time work at home positions.
If interested in learning more about this home-based opportunity, please see the original remote employment listing. Good luck!
This work at home job not right for you? Check out my FREE Work at Home Resources and More page for more ideas!