*This post may contain affiliate links. I only share opportunities that I truly believe will benefit my readers.
Disclosure.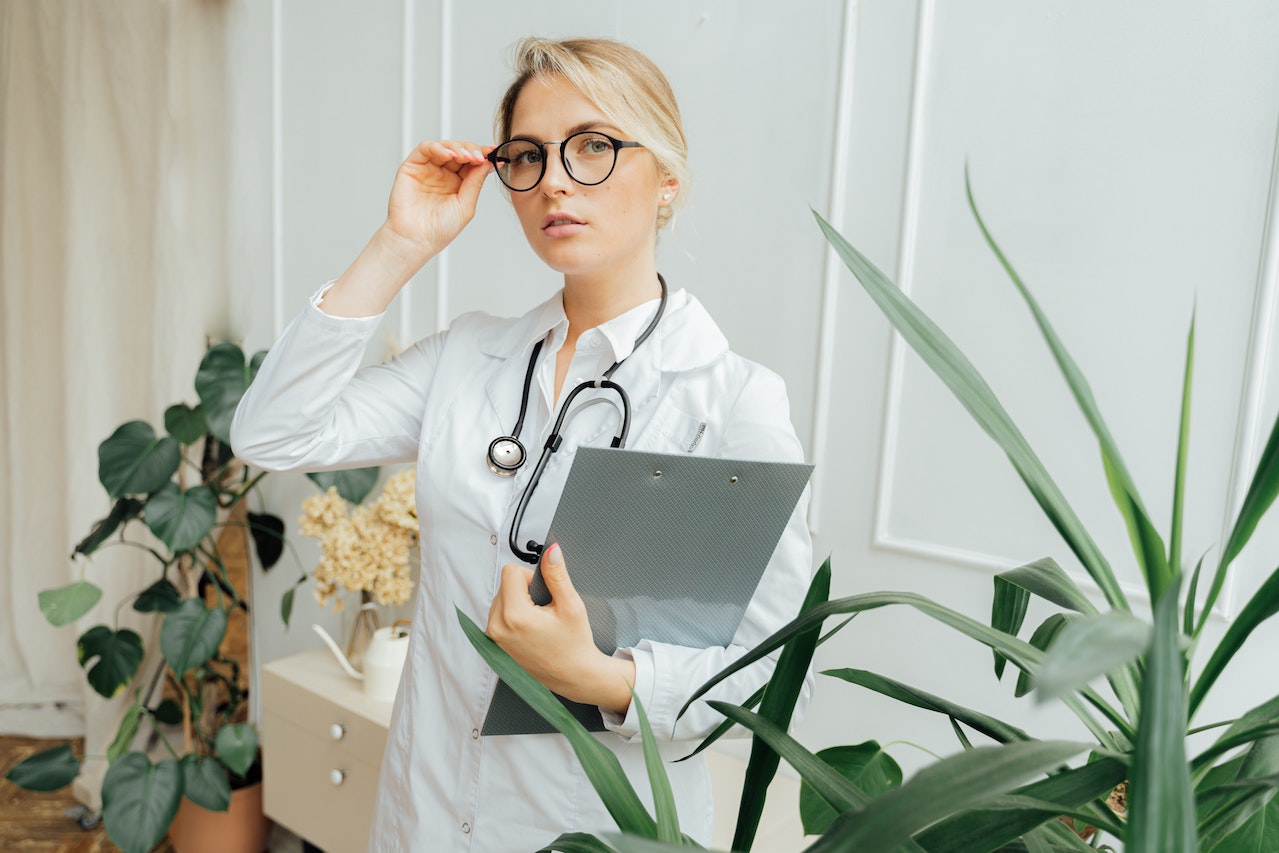 Working from home has become increasingly popular in recent years, and nurses are no exception. With the rise of telehealth and technology, there are now a variety of work at home careers for nurses available.
🩺 Here are some options for nurses who are interested in working from home:
Telehealth Nurse: Telehealth nursing is a growing field that allows nurses to provide patient care remotely using telecommunication technology. As a telehealth nurse, you will be responsible for conducting virtual consultations, assessments, and follow-up appointments with patients. You may also be responsible for reviewing patient records, lab results, and diagnostic imaging.

Case Manager: Case management is another field that allows nurses to work from home. As a case manager, you will be responsible for coordinating and overseeing the care of patients with chronic conditions or disabilities. This may include working with patients, physicians, and other healthcare providers to develop and implement care plans, as well as monitoring patients' progress and providing support and education.

Utilization Review Nurse: Utilization review nurses are responsible for evaluating the medical necessity and appropriateness of healthcare services for insurance companies. They work from home to review patient records and determine if the services provided were necessary and appropriate. This can include reviewing claims, providing recommendations for treatment, and ensuring compliance with insurance guidelines.

Nurse Educator: Nurse educators are responsible for providing education and training to nurses and other healthcare professionals. This can include developing and delivering educational programs, writing and reviewing educational materials, and providing mentoring and support to students and new nurses.

Medical Transcriptionist: Medical transcriptionists work from home to transcribe recorded audio or video recordings of doctors' dictations into written documents. They are responsible for transcribing patient information, including medical history, examination and test results, treatment plans, and other relevant information.

Medical Coder: Medical coders are responsible for assigning codes to patients' diagnoses and procedures using coding systems such as ICD-10 and CPT. They work from home to review patient records and assign codes to ensure accurate billing and reimbursement.

Medical Biller: Medical billers work from home to submit and follow up on claims with insurance companies. They are responsible for ensuring that claims are accurate and submitted in a timely manner, as well as following up on denied or delayed claims.
Work at home careers for nurses provide schedule flexibility, a better work-life balance, and the opportunity to work in a variety of fields.
*******************************************