*This post may contain affiliate links. I only share opportunities that I truly believe will benefit my readers.
Disclosure.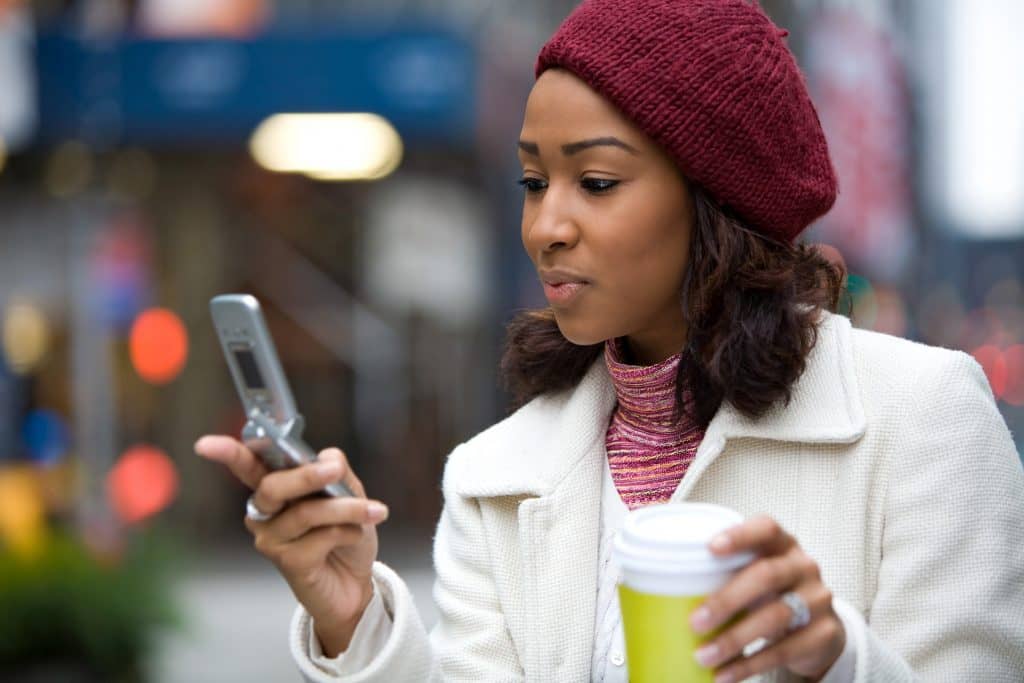 One of the most flexible ways to make money from home is as a concierge on sites such as TaskRabbit. Becoming a TaskRabbit is easy. You simply create an account, attend an orientation in your city, pass a background check, and then start bidding on tasks in your city.
You must be over 21 to work with TaskRabbit.
Tasks can be things like grocery shopping, picking up dry cleaning, researching information, proofreading, putting together a piece of furniture, cleaning a house.
When bidding on a task, you should consider the time it will take to accomplish, the amount of effort required, any travel required (gas, wear on vehicle), and the level of skill required.
For example, if you have a unique skill not commonly offered or requiring special equipment, you might set a higher price.
Some jobs, such as editing or research are virtual. However, you must live in one of the following cities, even for remote work: Atlanta, Austin, Boston, Chicago, Dallas, Houston, LA, the OC, New York City, Philadelphia, Portland, San Antonio, Seattle, San Francisco Bay Area, and Washington, DC.
The application process consists of a background check, video interview, and a training session. TR takes 20 percent of the task price from every completed job.
However, when bidding on jobs, be careful not to sell yourself short.  Carefully analyze the amount of time and effort involved before setting your price. If you don't, you may find that after all is said and done, you're not even making minimum wage. Don't under-price yourself.
If interested in learning more about this home-based employment opportunity, please see the Become a TaskRabbit page.