*This post may contain affiliate links. I only share opportunities that I truly believe will benefit my readers.
Disclosure.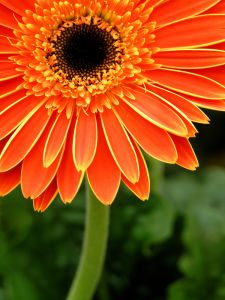 About.com is seeking a work-at-home Facebook expert to produce content and provide information on the popular social networking website.  As an About.com topic guide, you will be working freelance and setting your own hours.
In your first two years as a guide, you will be paid per article.  However, after two years, you will receive additional compensation per page view.  As a guide, you are expected to write between six and ten articles per month (approximately 600 words each).  You will be expected to promote your content on the Web.
This job is 100 % work-from-home.  Topic guides are paid on a monthly basis.  If interested in learning more about the requirements to become an About.com guide and the subject areas in which they're seeking new guides, visit the job listing.  Good luck!