*This post may contain affiliate links. I only share opportunities that I truly believe will benefit my readers.
Disclosure.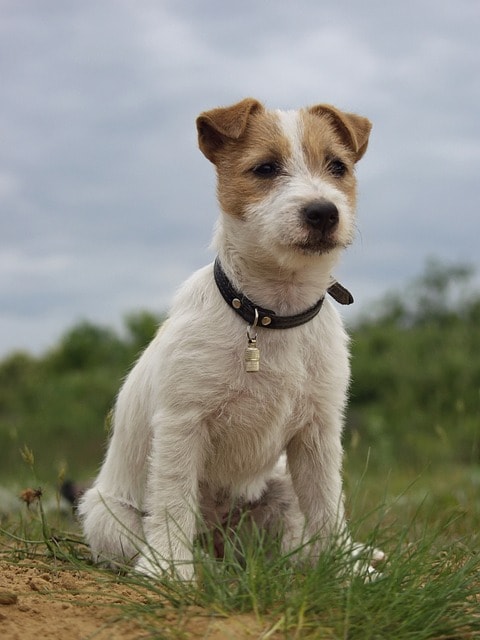 Do you love animals? Do you want to work from a home office? And are you looking for a job with very little overhead? If you answered yes to all these questions, then a pet sitting business might be the perfect business for you.
The first step, as with any business, is to make a plan. Pet sitters most often target dog and cat owners as potential clients. But you may want to consider more exotic pets (birds, rabbits, etc.) It's best to limit your service area to within 10 miles of your home, as this will make mapping your work easier and keep gas costs to a minimum.
Decide what your per-visit rate is going to be. Most pet sitters charge between $15 and $20. But more affluent areas may be willing to pay more for your service. Also take into consideration how much you will be doing on each visit. Some visits may be as simple as a feeding. Some may require that you walk and play with the pet or administer medicine. Adjust accordingly.
Advertise your pet sitting business by having cards printed. Hand them out to everyone you meet. Also, have flyers printed and post them on public bulletin boards. It helps to make sure the flyers have pictures of cats and dogs, as this will attract the attention of pet owners to your ad. Make sure all your contact information is on them – name, phone numbers, email address.
Don't forget to post your flyer at pet stores and veterinary offices – with permission, of course. Ask yourself where pet owners congregate. Dog parks on a Saturday morning are a great place to hand out your business card. Many pet businesses also create a website and list it in local directories. Do whatever you can to get your business in front of the public.
Pet sitting is not only a profitable home business; it's a rewarding one! If you'd like to work from home and want to learn more about starting your own pet sitting home business, I highly recommend the book Six-Figure Pet Sitting by Kristin Morrison!
For a huge list of home business ideas and extra income opportunities, see my post: 42 Best Money-Making and Extra Cash Opportunities!